Nuvie

Nursing in the digital age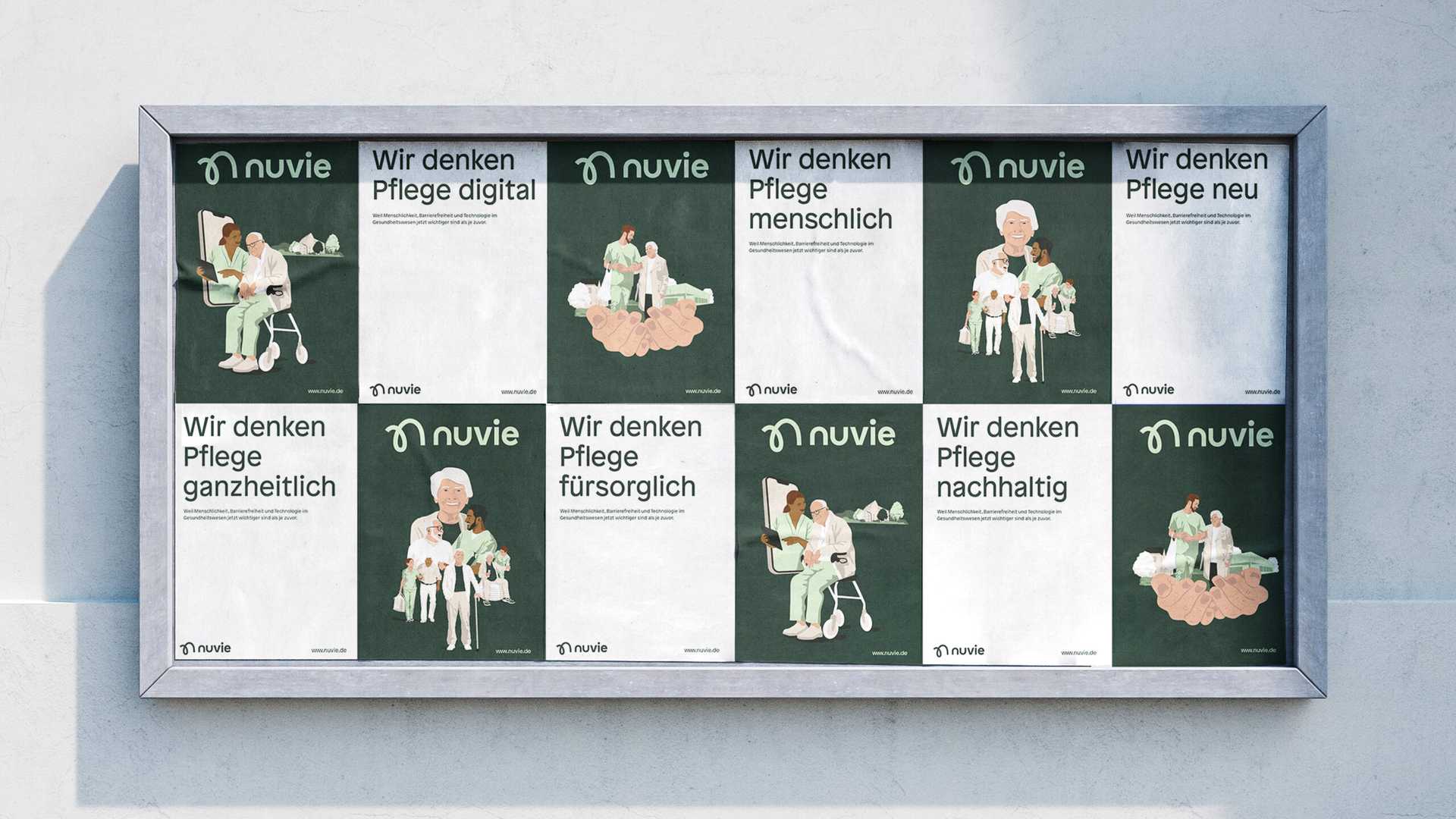 Services
Naming
Brand Design
Brand Messaging
Digital Assets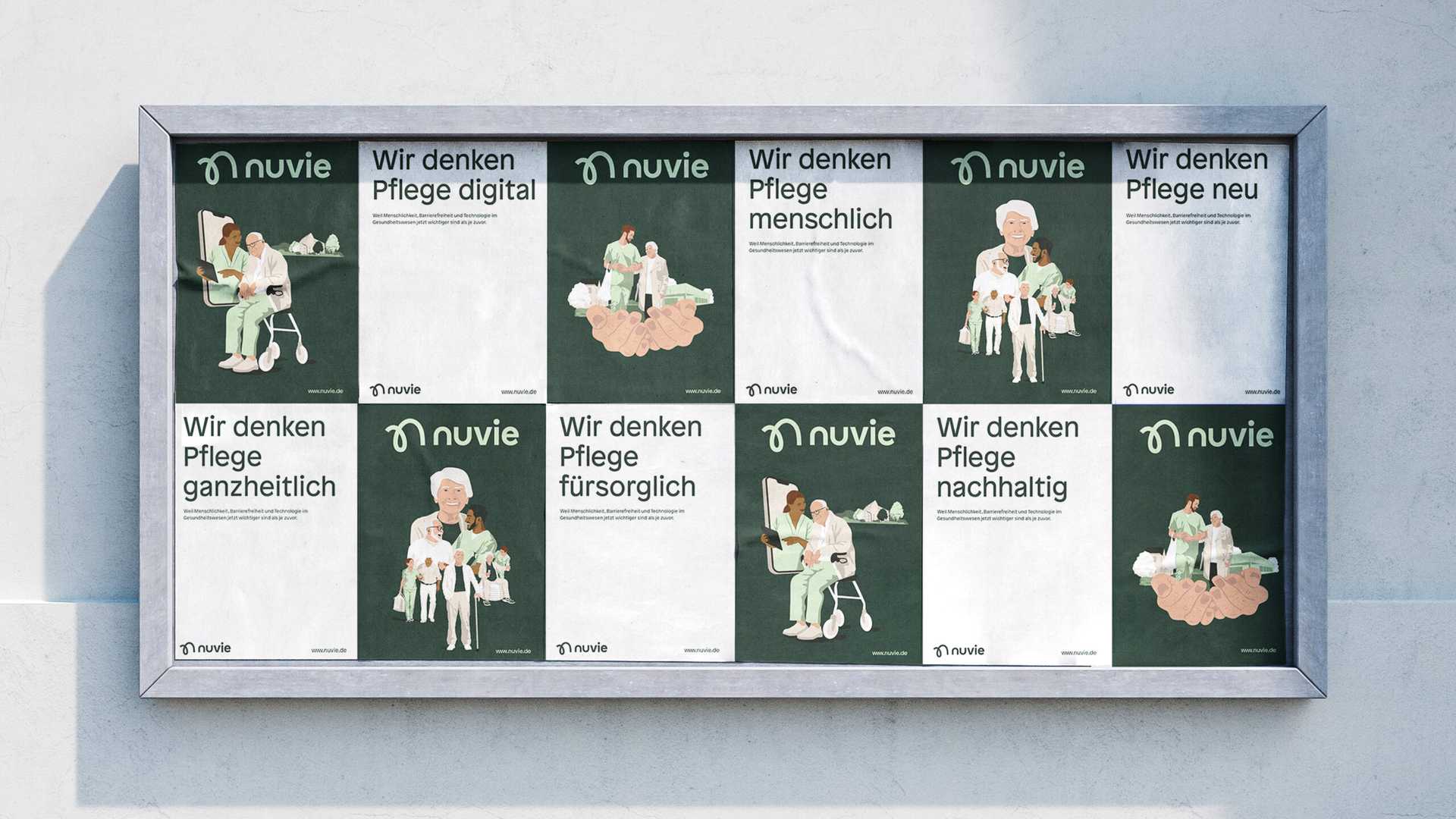 Case Study

Overview
Our Client
It's the human touch that counts
Demographic, cultural and social trends are changing the face of nursing care – and new-kid-on-the-block nuvie wants to be at the vanguard. Positioning itself as a modern alternative to service providers that talk the talk but don't always walk the walk, nuvie puts people first, with its patients and staff fairly treated at all times. And by digitising as many processes as possible, nuvie's experts spend less time filling in paperwork and more with the individuals in their care.
The Challenge
Putting a unique prospect on the care map
The care provider's dilemma was just this: with so many competitors already out there, how could a new player disrupt the market and showcase their USP of embracing humane conditions both for patients and staff?
Our Solution
Vivid visuals for a brand with vision
The answer to the question: a digital-ready brand concept, designed by us from the ground up. Our first step was to create a new name: nuvie is a portmanteau of 'nu', or 'new' – indicating the fresh focus on humane nursing care – and 'vie', or 'way', which symbolises the unique path taken by the company as well as embracing the Latin meaning of 'to be alive'. We then created a full visual package that puts nuvie's caring side front and centre. Rich, complementary hues radiate trust and security, while high-resolution photos show the special bond between patients and care providers – and the dignity afforded to both. In addition, warm-hearted illustrations are deployed at strategic intervals to further highlight nuvie's unique approach to care. The complete package can naturally be rolled out across digital and out-of-home formats with ease, giving nuvie every chance of reaching its target audience.
With the new name and design in place, the stage is set for nuvie to offer patient care with visual flair – and improve lives in the process.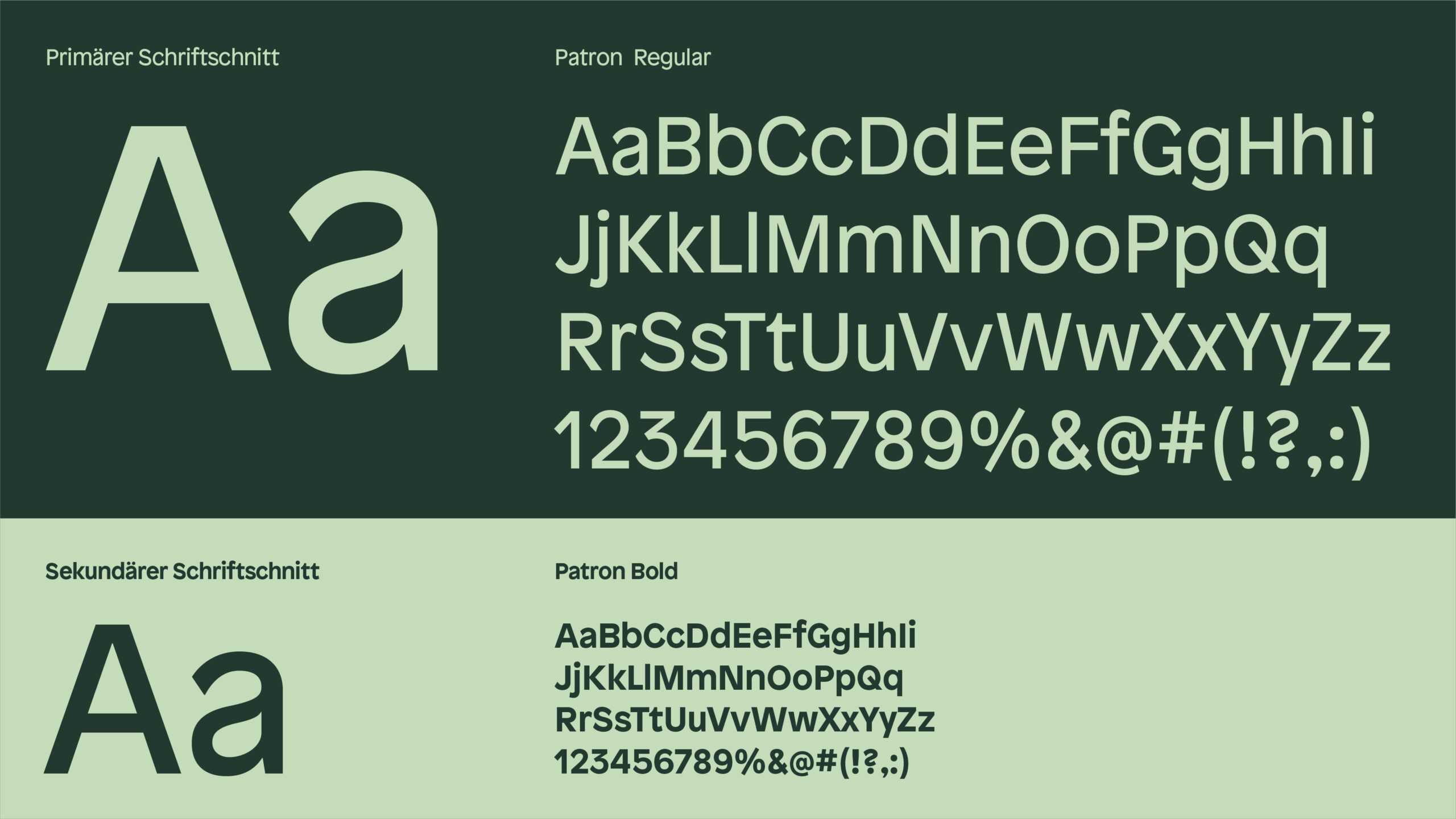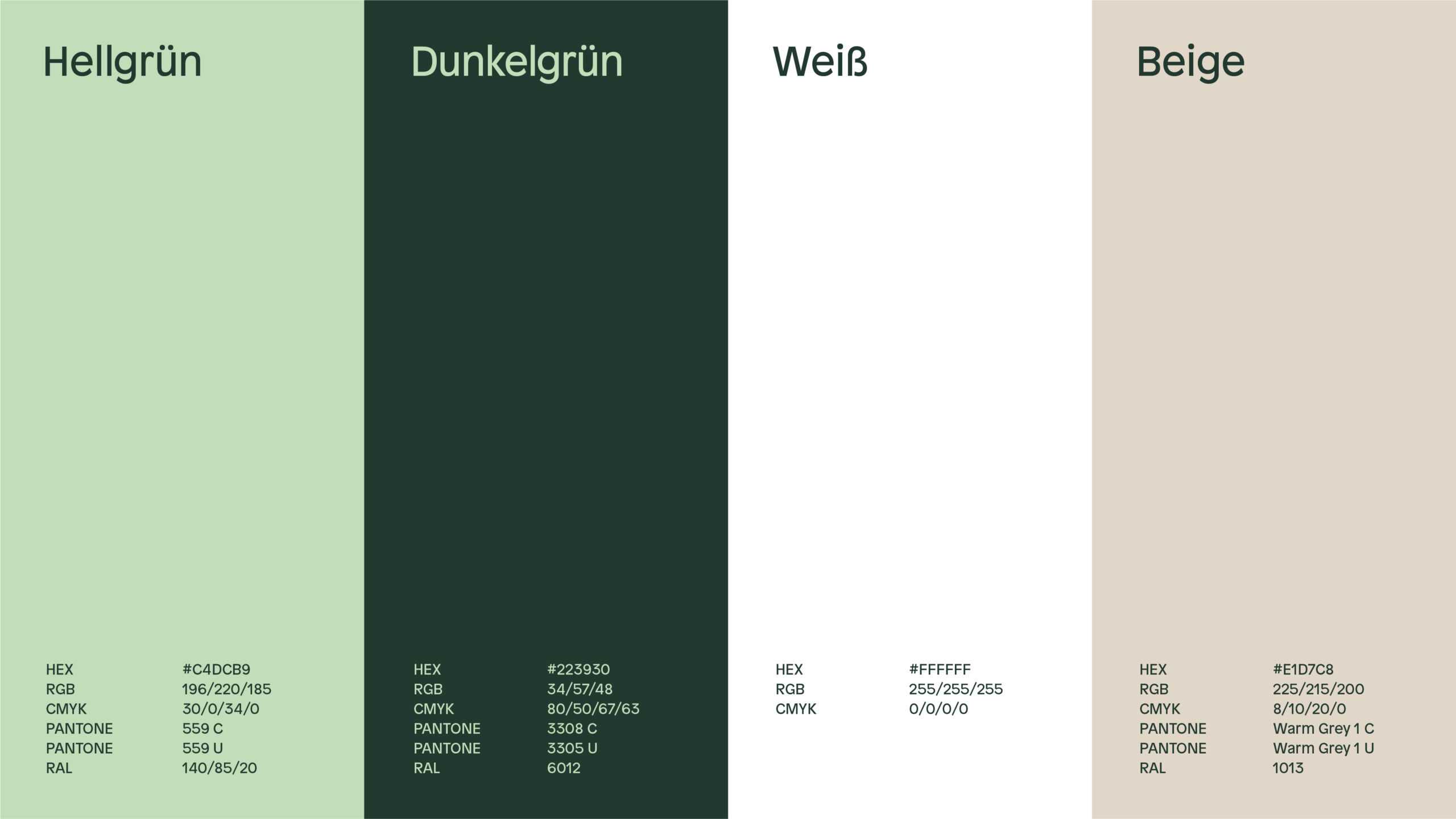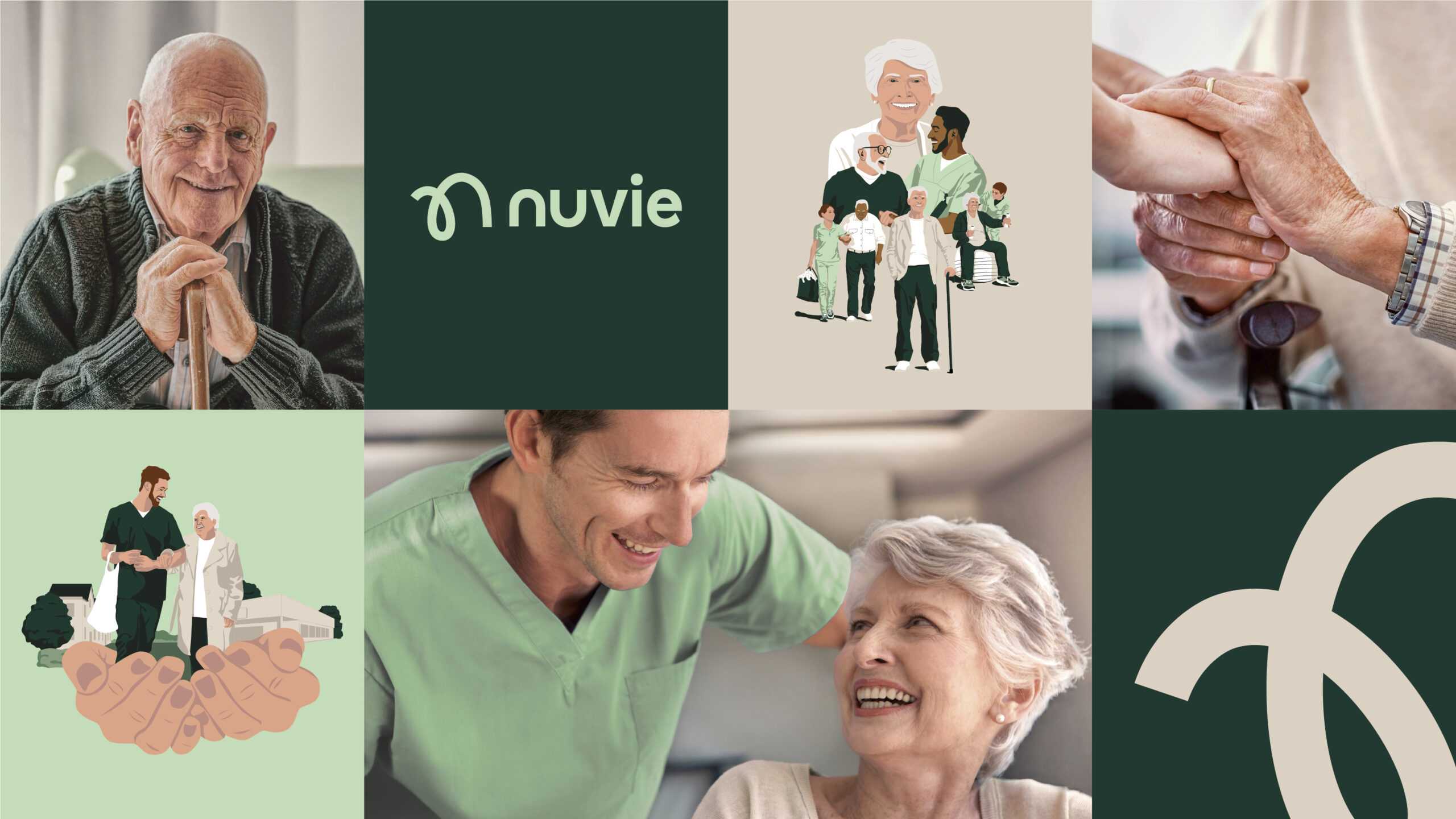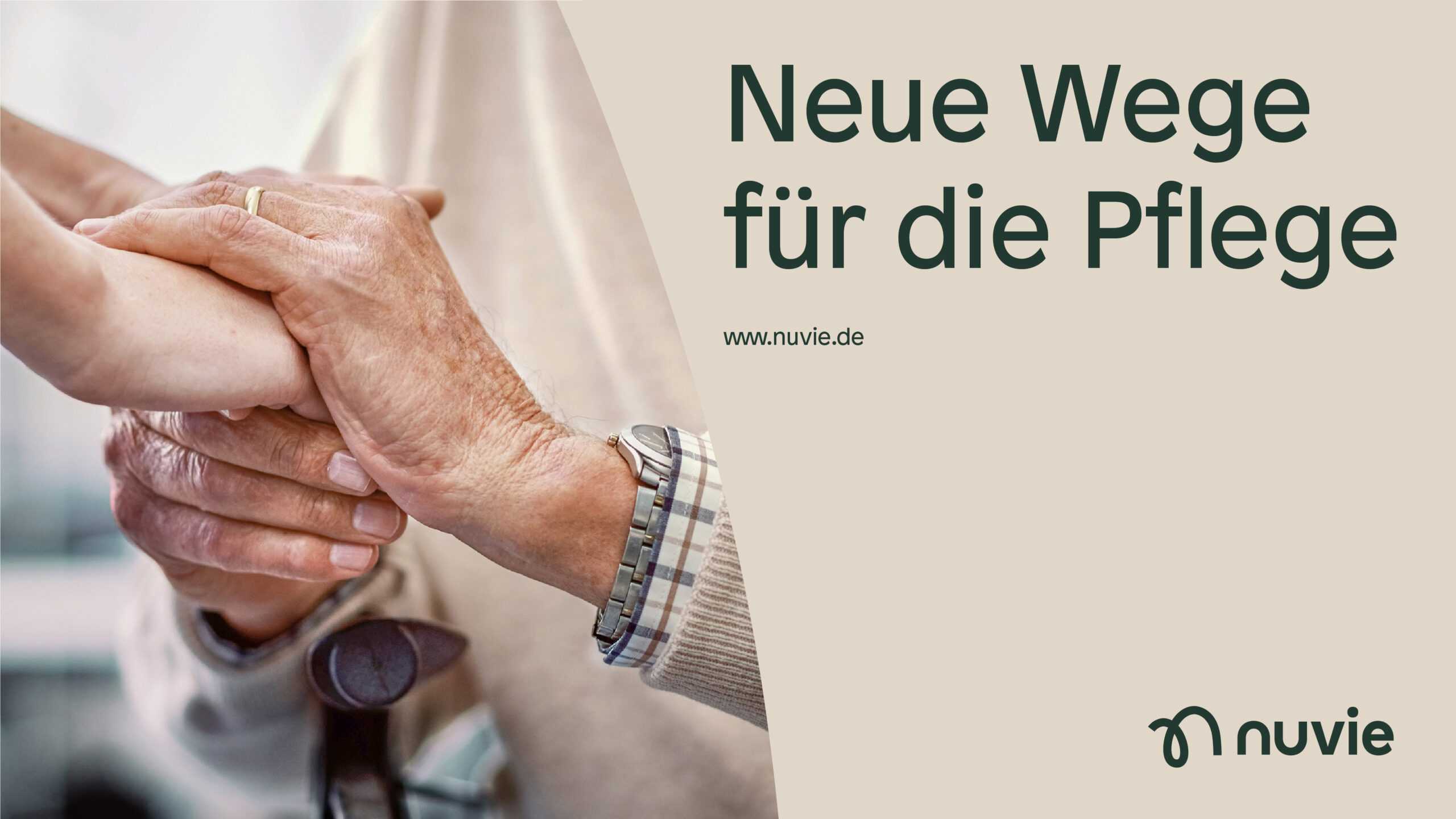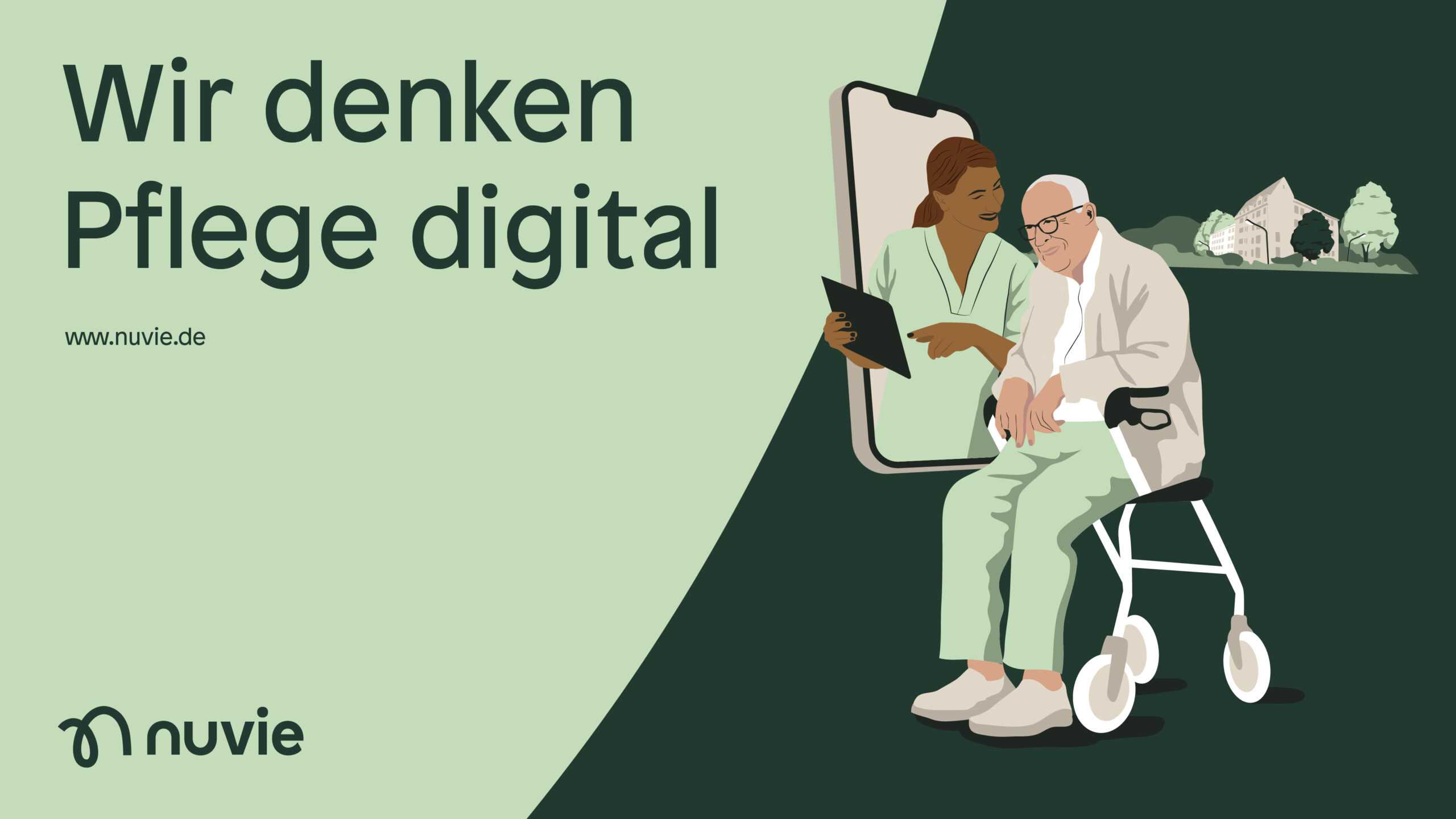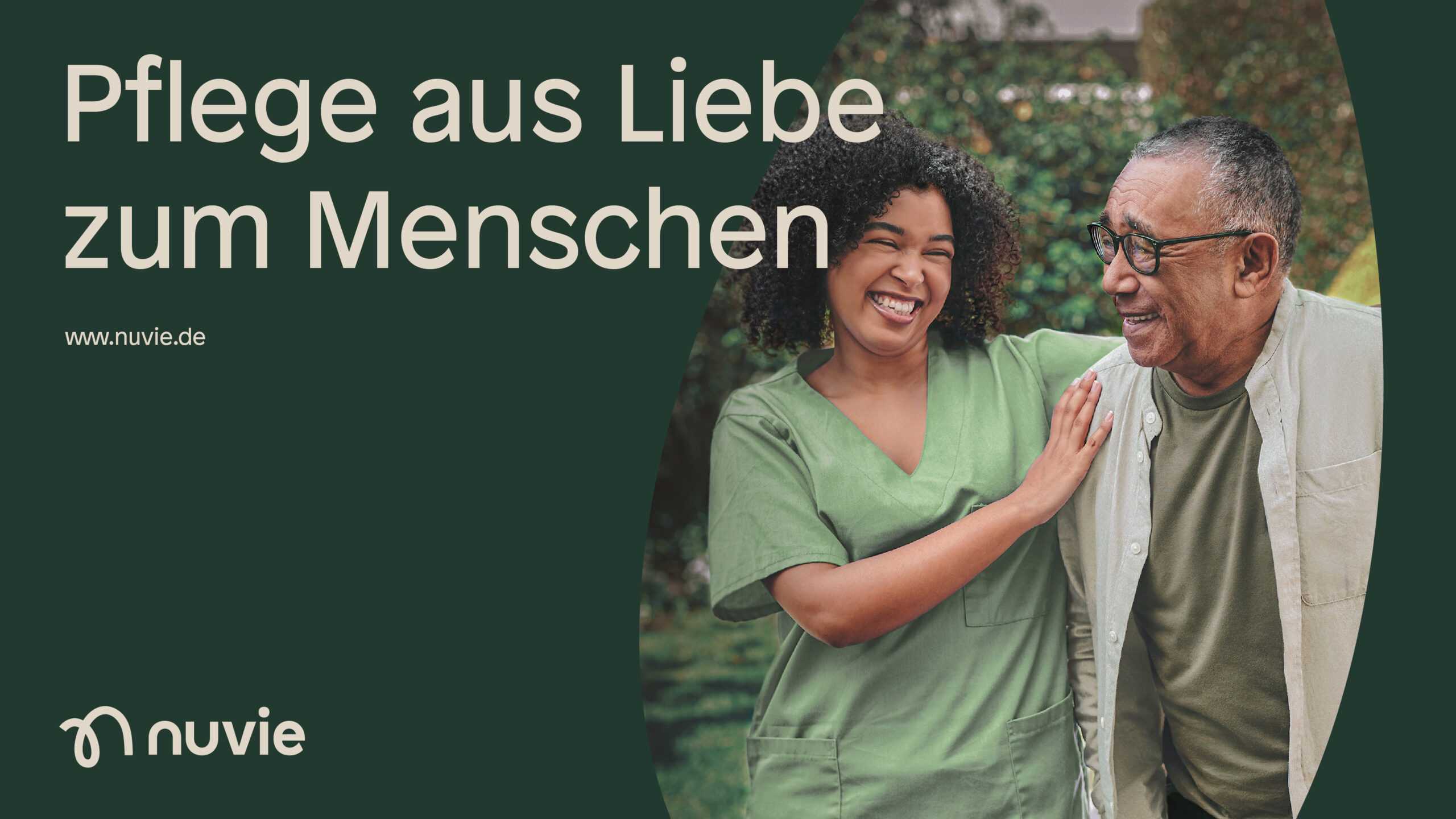 In today's society, care providers are a dime a dozen, but nuvie is truly unique. Arndt Benedikt understood this, which is why they crafted a brand that immediately shows the world what we stand for: putting the dignity of people first, every time.
Rauno Rauer, nuvie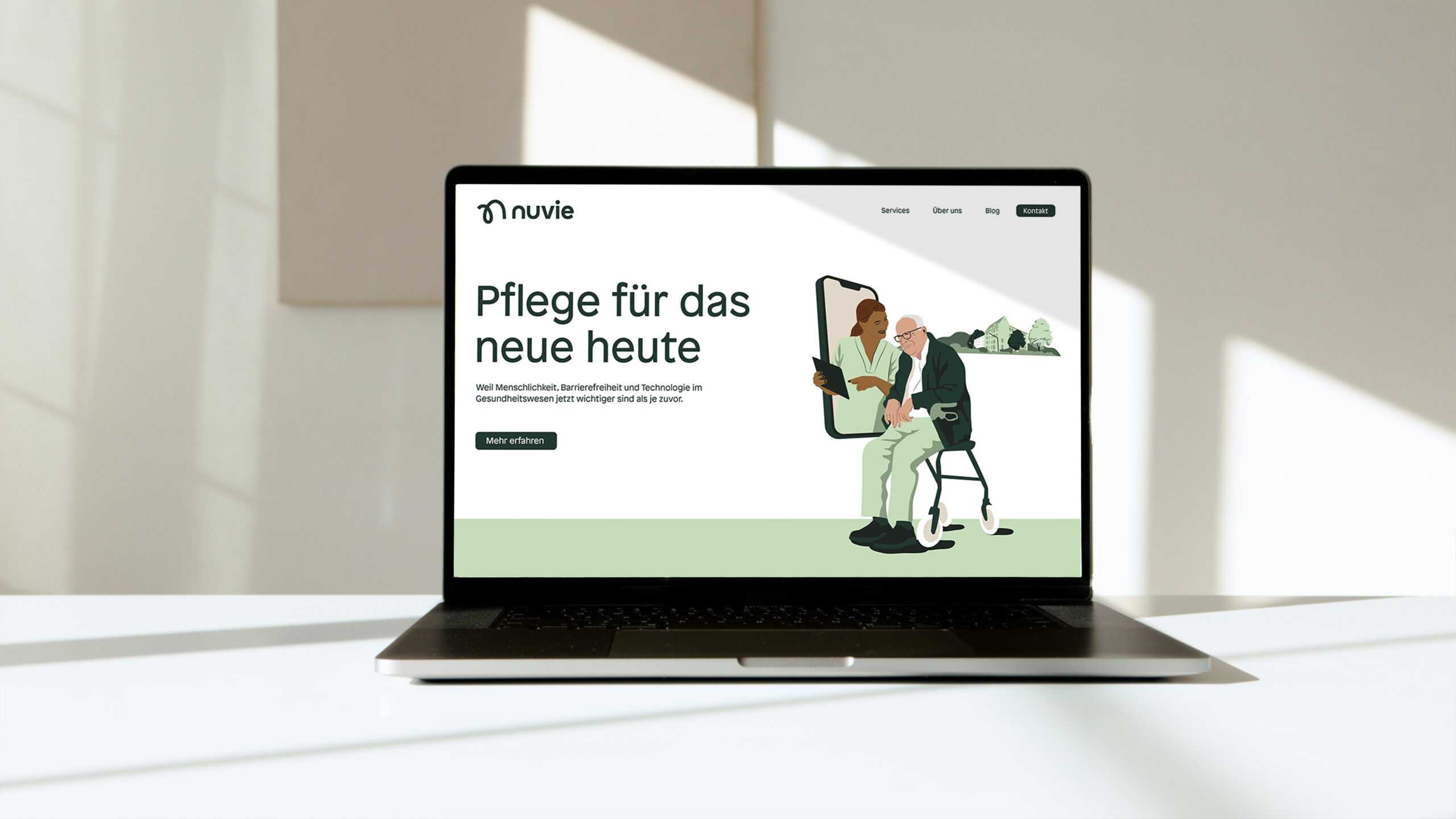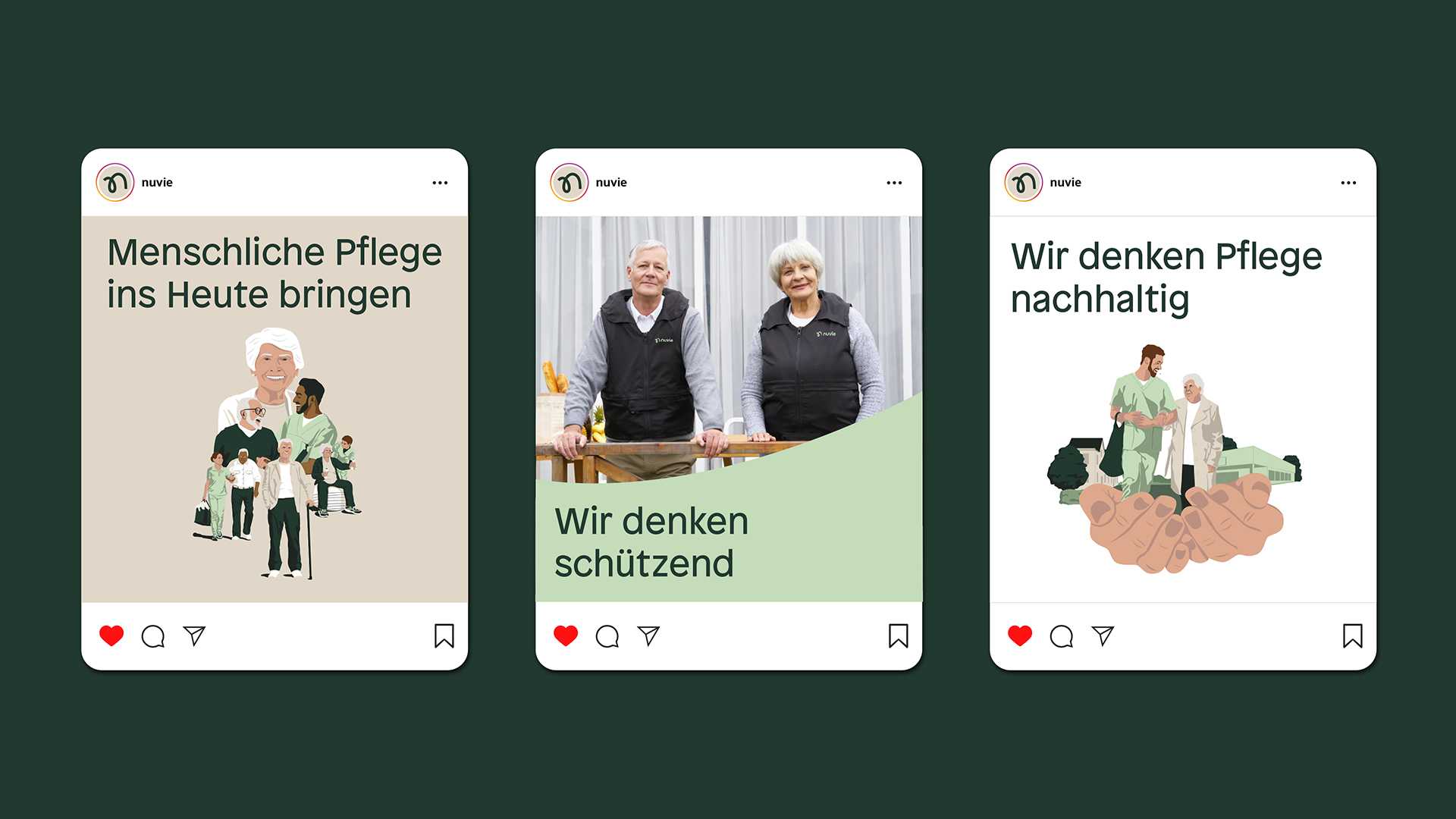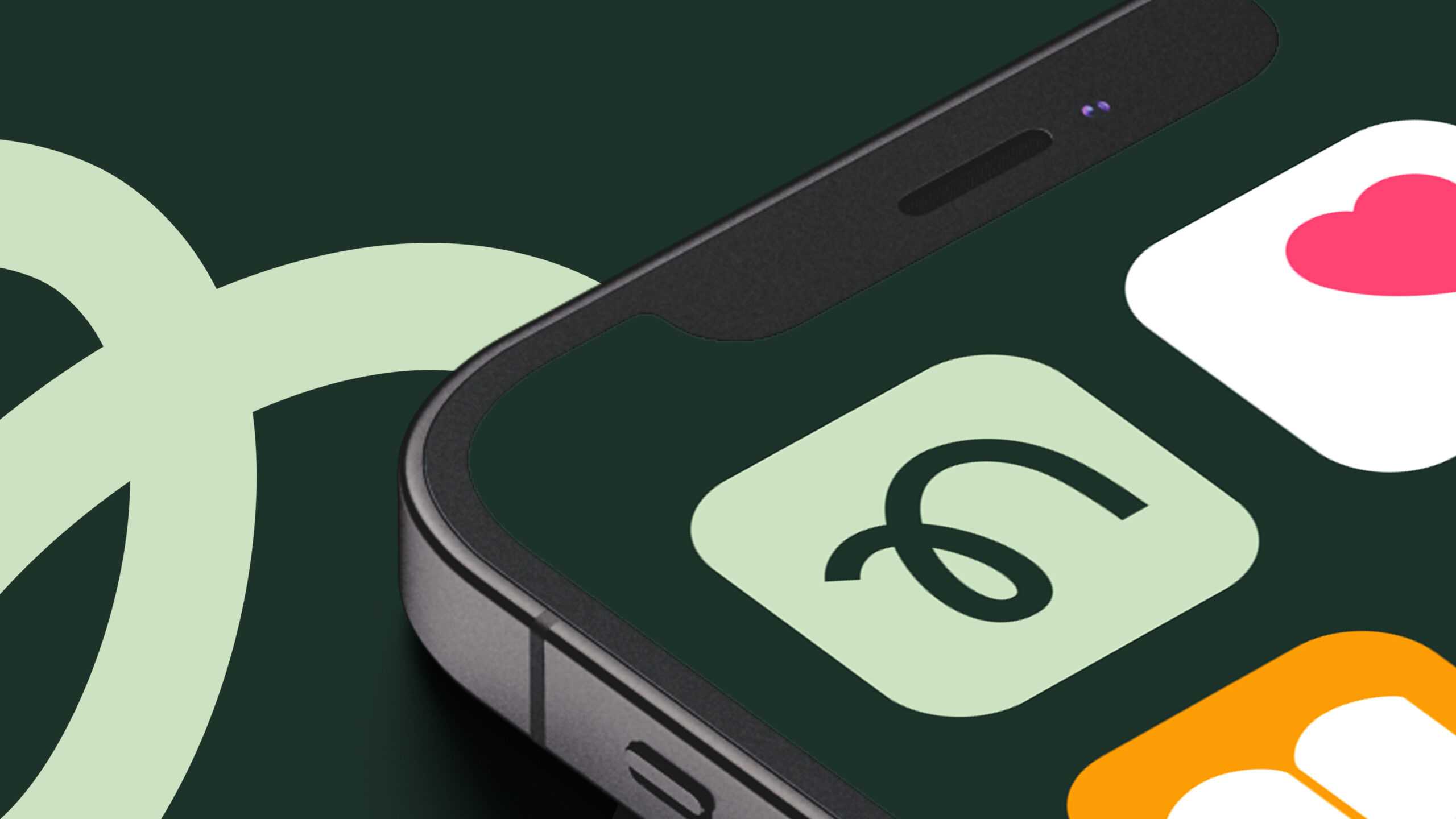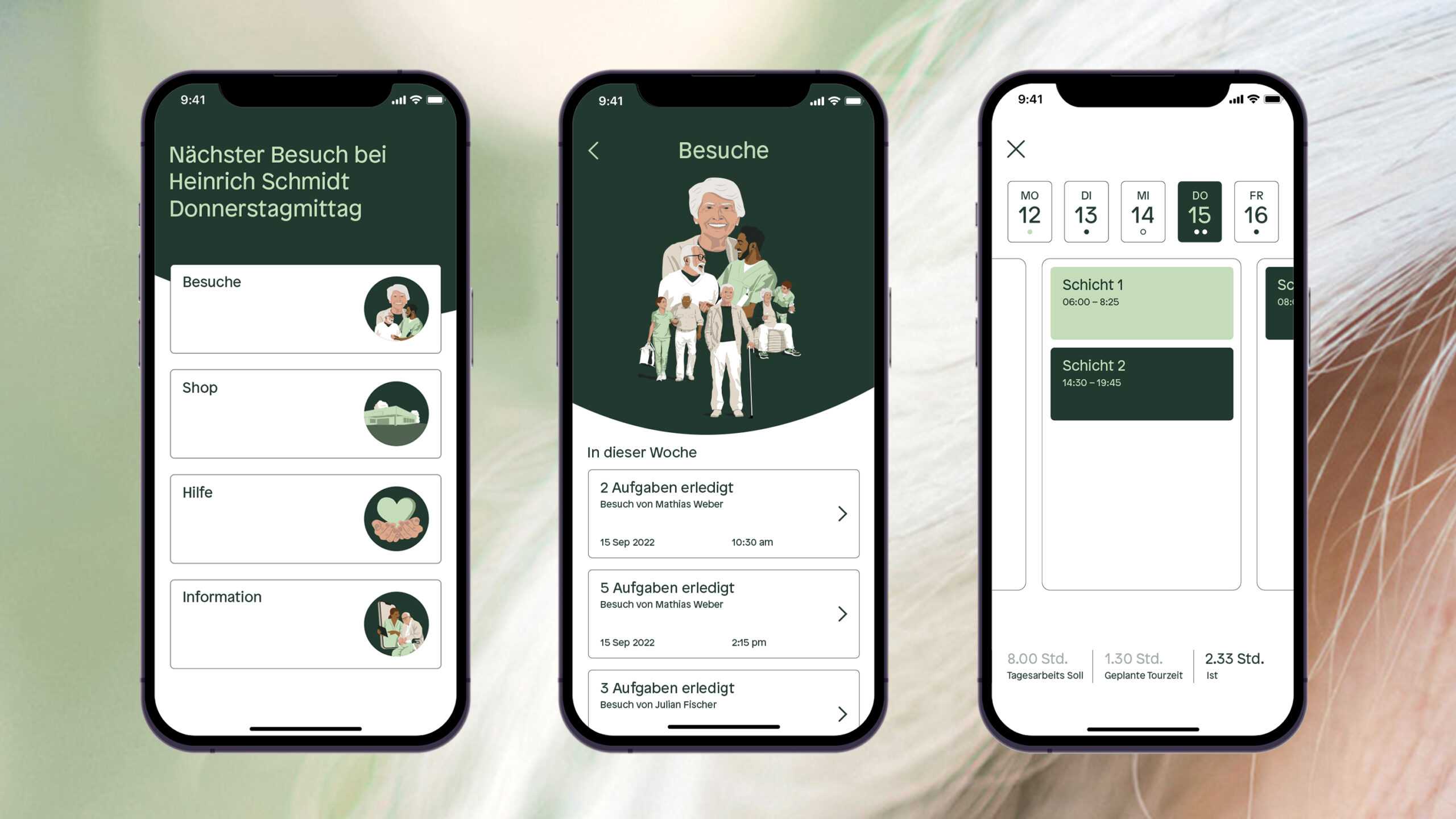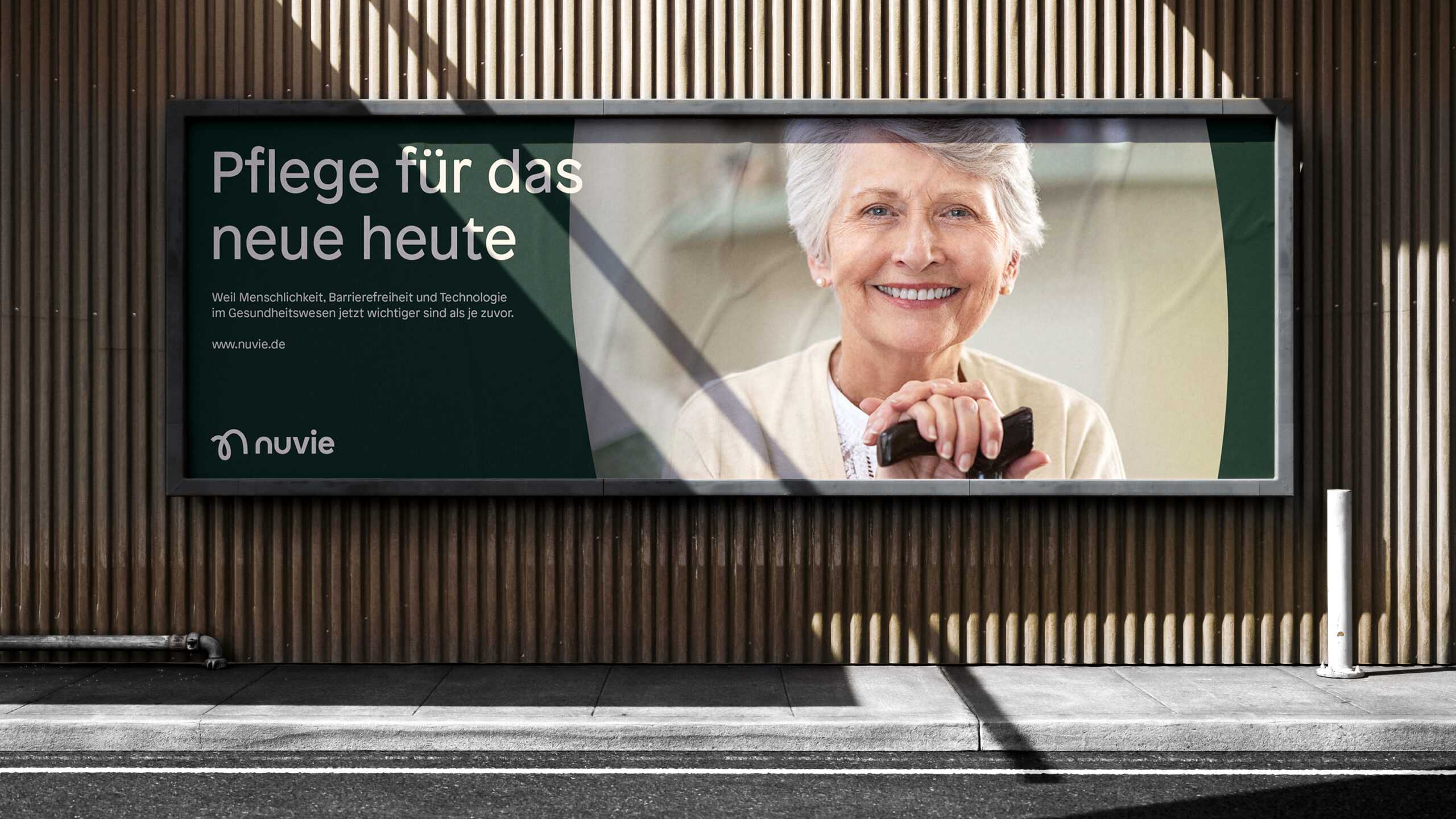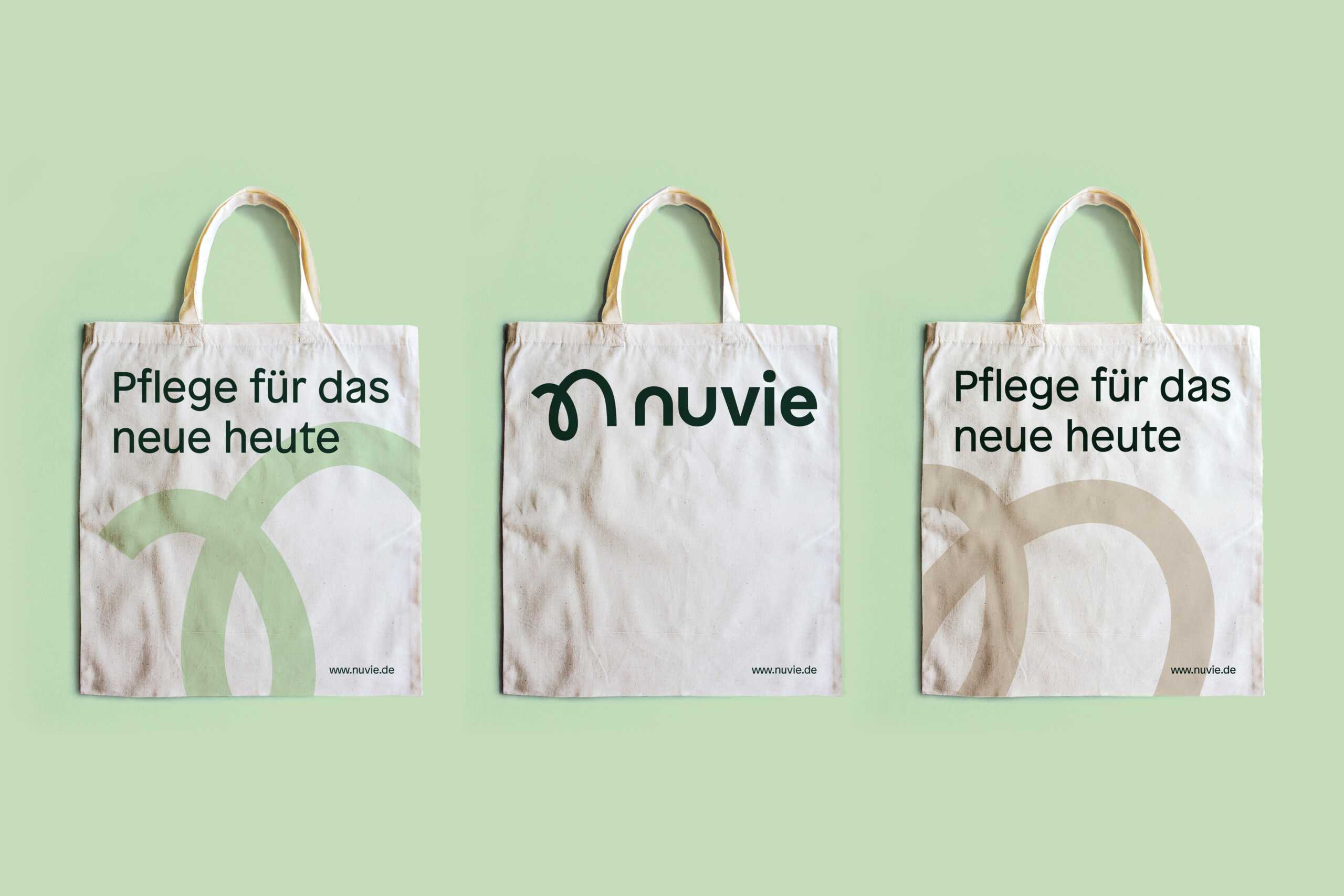 More projects
like what you like