Cherrydeck

Connecting the creative industry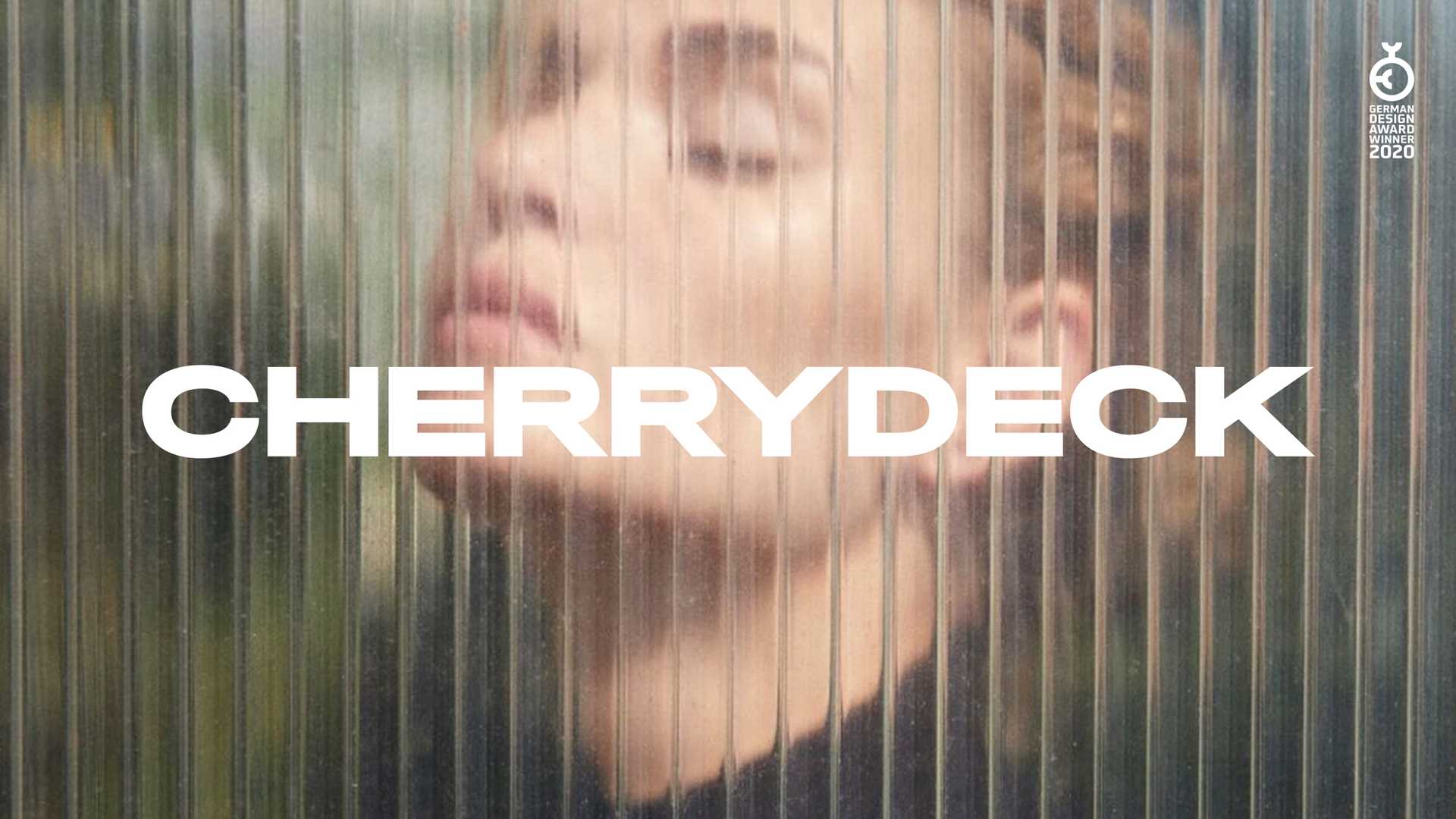 Branch
Tech
Social Media
Influencer Industry
Services
Brand Design
UX / UI Design
Brand Messaging
Website
Brand Film
Animation
Printed Matter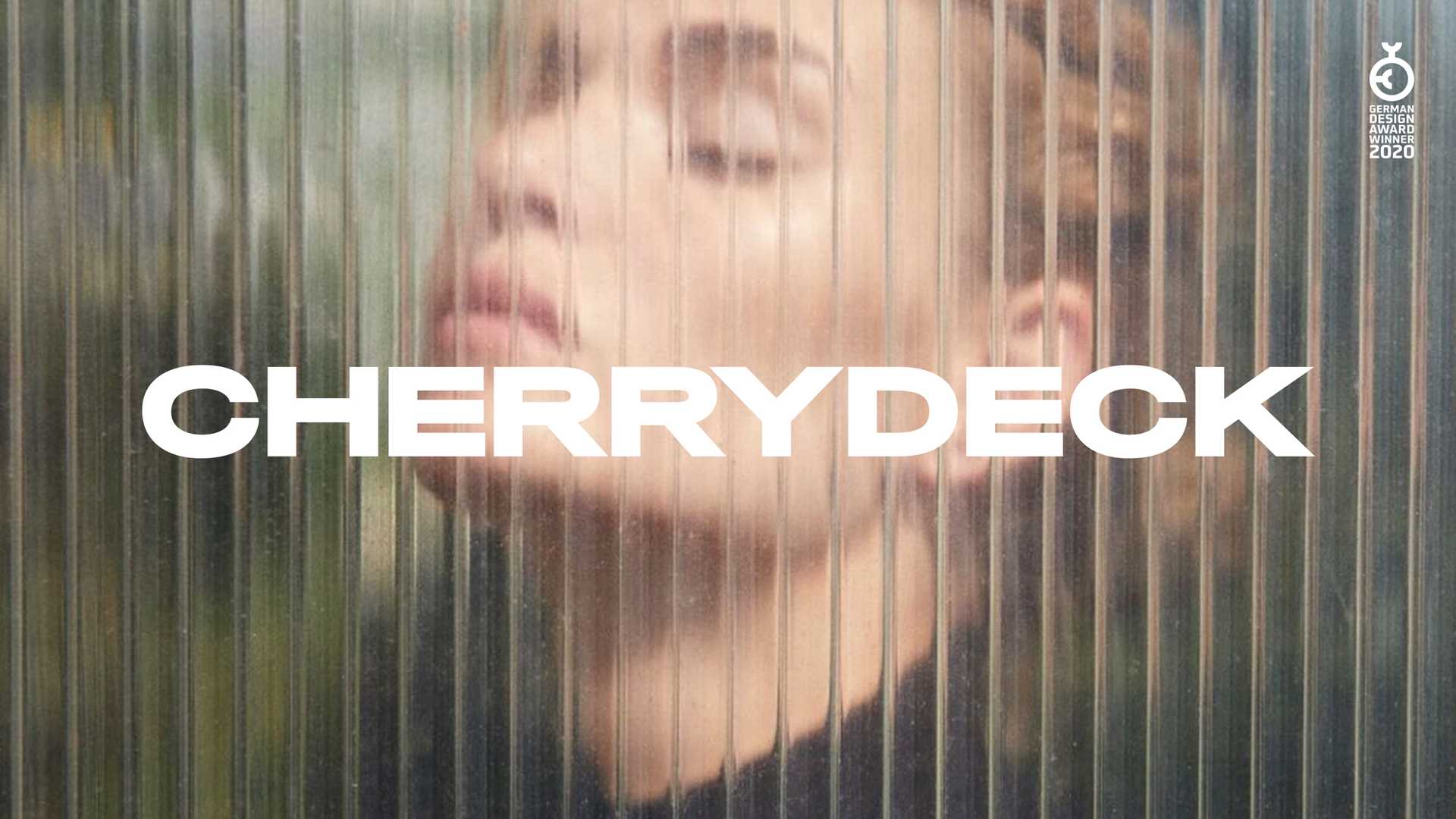 Case Study

Overview
We Connect The Creative Industry
This is the tag line the Cherrydeck platform uses to describe its USP. What the tech start-up offers: An intelligent solution for creatives to find the best on Instagram with a few clicks, i.e. to cherrypick their connections. In addition to the search function, Cherrydeck offers the Insta community tailored tools which help creatives rise above the noise, connect with each other and build relevant relationships.
Branding is a matter of character
To stand out from the crowd and be an eye-catcher, figuratively speaking, thus vigorously positioning Cherrydeck. That was the goal we set ourselves for the rebranding. At its core is our self-designed logo type which connects all media types (i.e. website, online banners and ads) like a ribbon. Together with its very style-conscious imagery, on a visual level Cherrydeck makes it clear right away that the market is now dealing with a new player. It goes without saying that this also has an effect internally: It wasn't long before Cherrydeck's growing staff felt an increase in focus and motivation. Check their website here: cherrydeck.com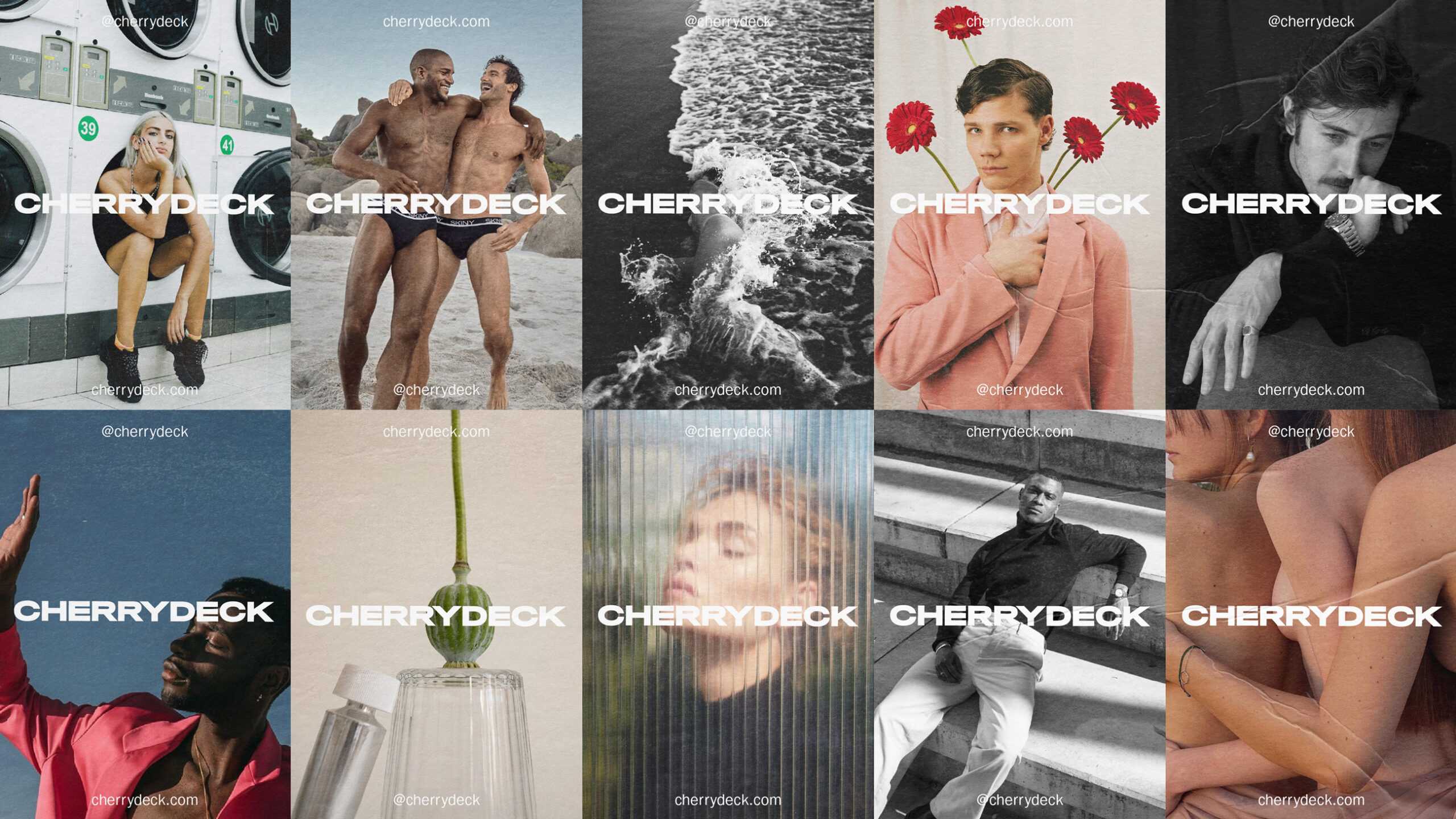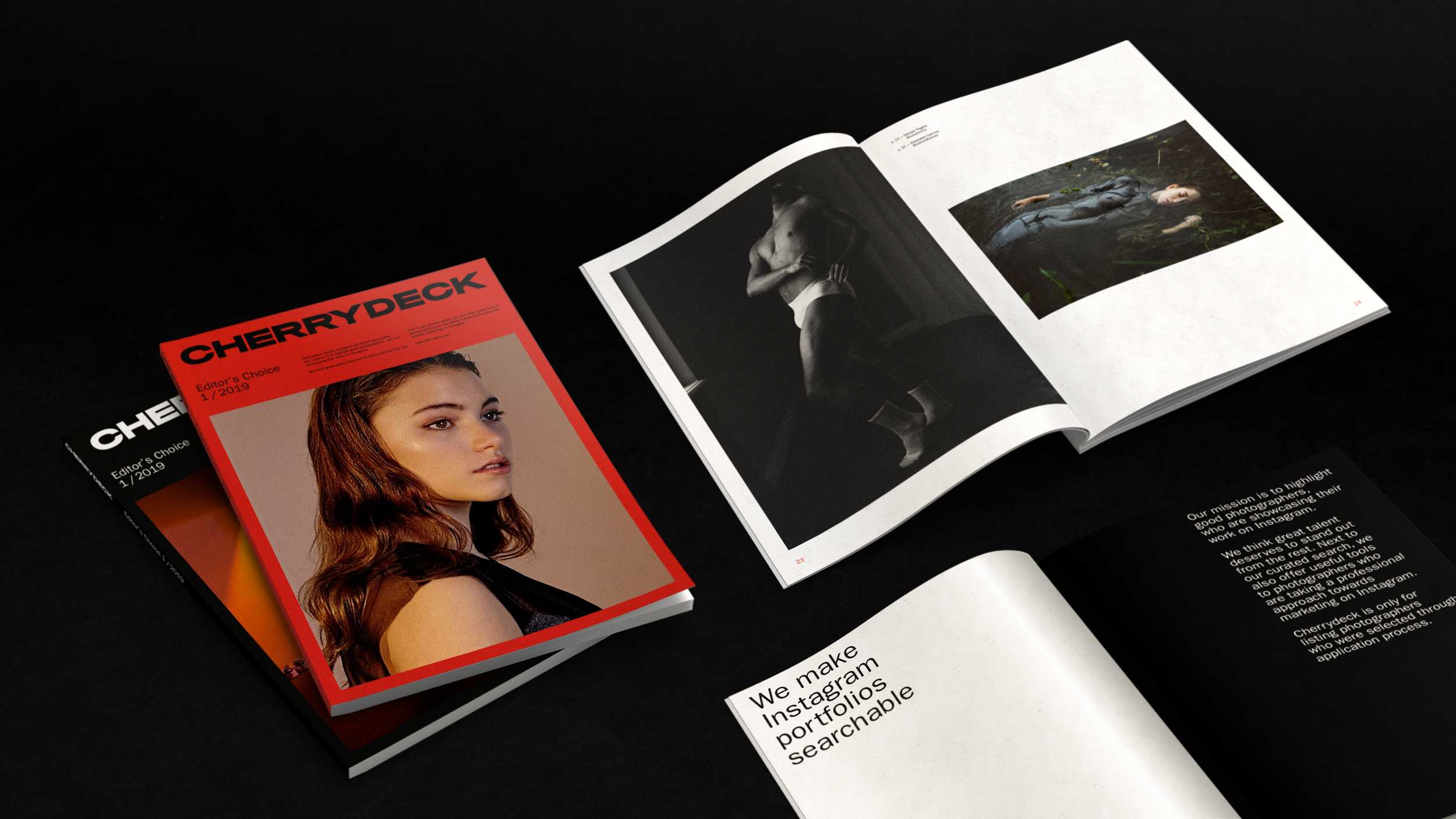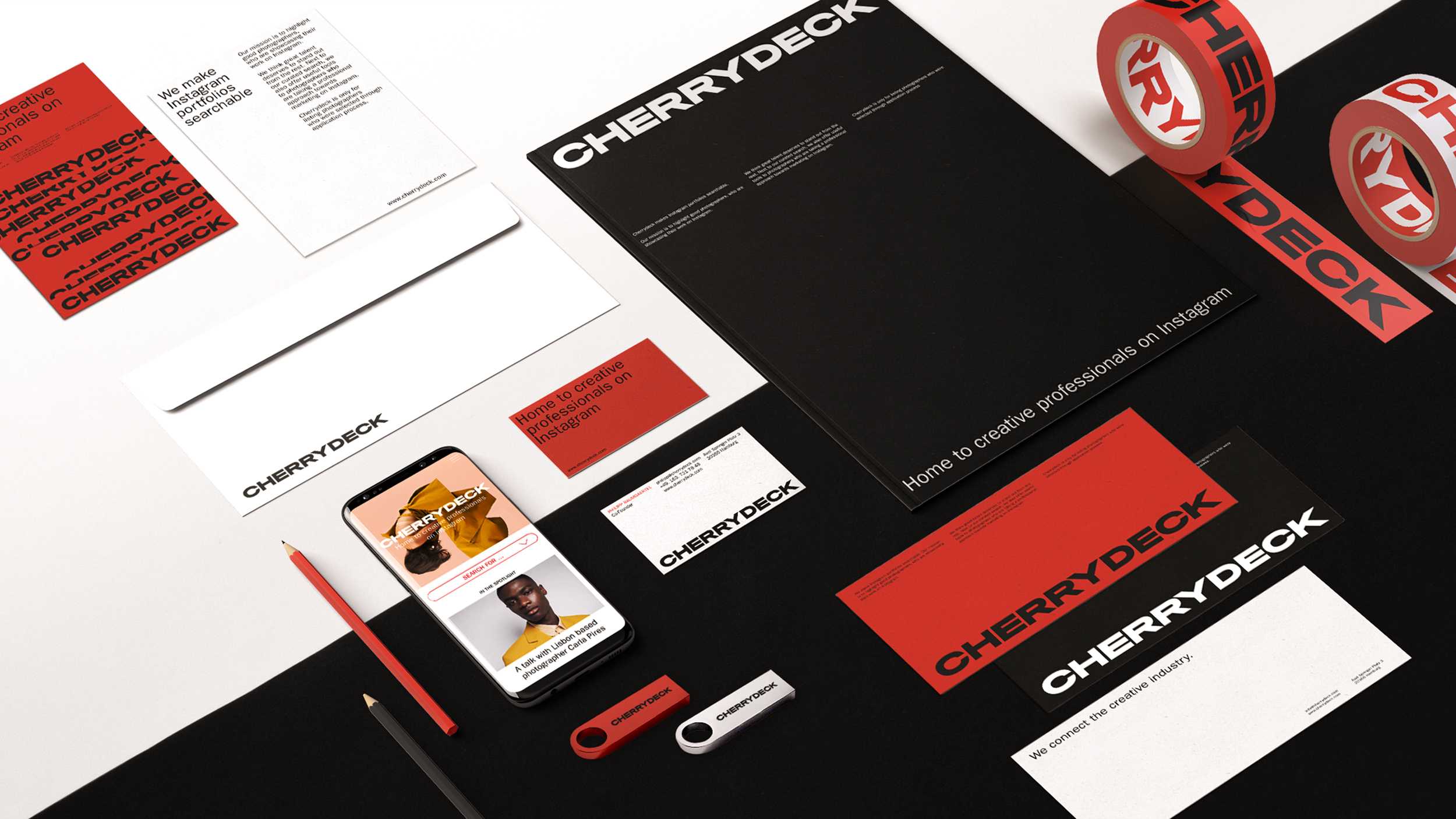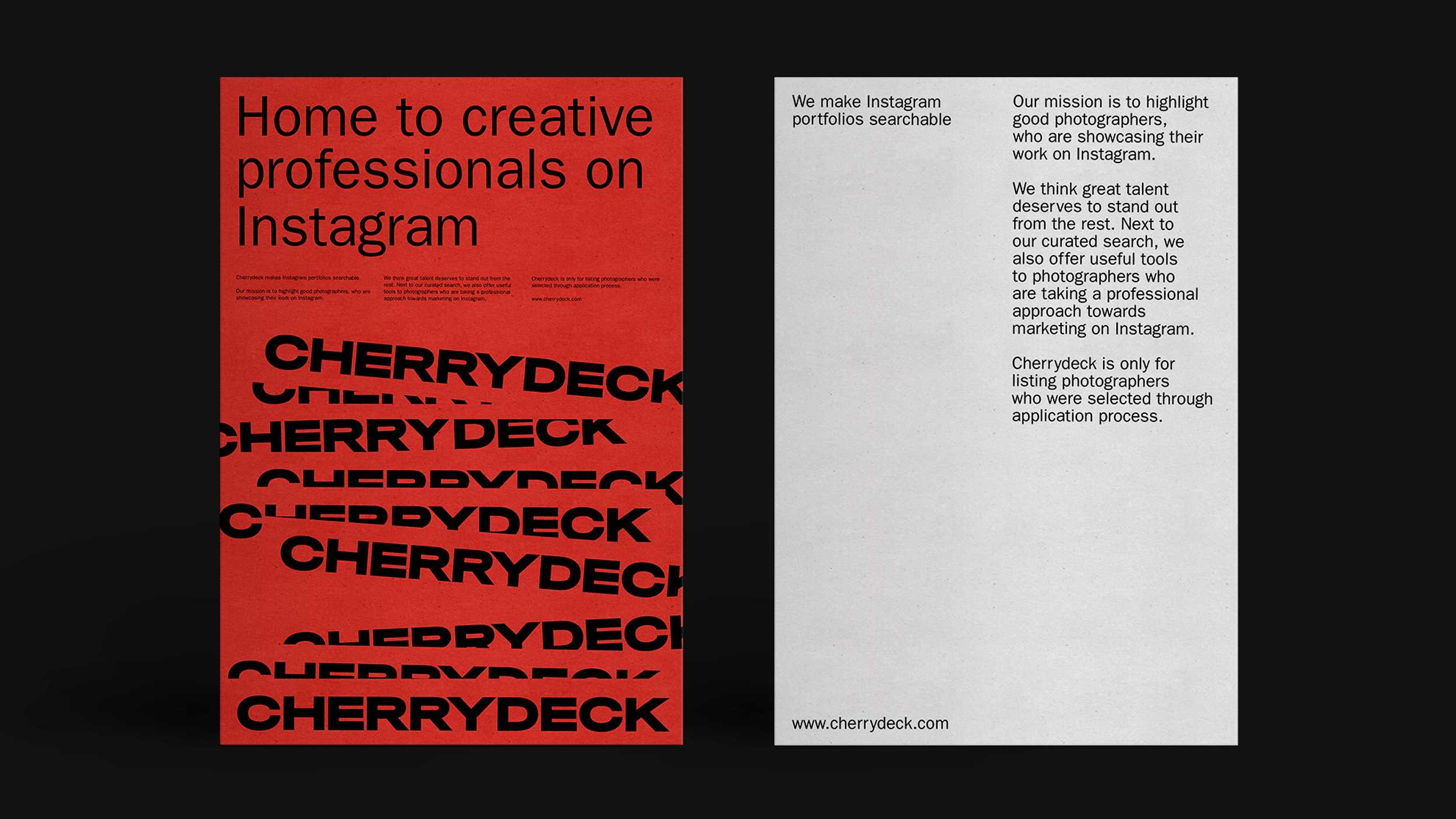 The cherry of touch points
Cherrydeck's most vital touch point is its website. It lies at the heart of the new look, because this is where users need to be won over. In addition to a sophisticated design, its usability is an absolutely key factor. Because who wants to get lost in a jungle of clicks these days? That's right – no one. That's why the new website is cleaner in its design, extremely easy to navigate, and gets the user even faster results. All that is topped off by the perfect choice of outstanding content which is unique to the site.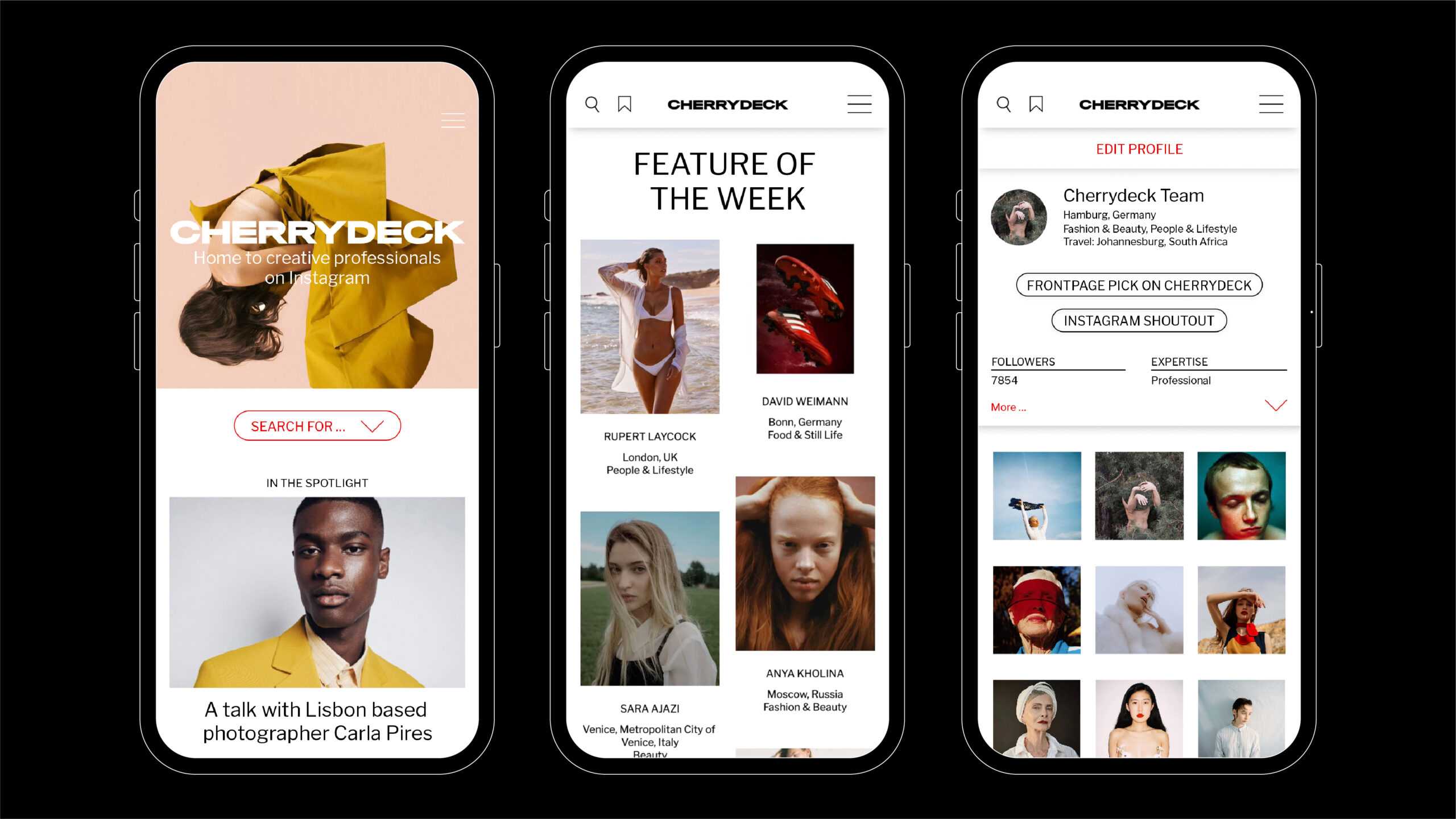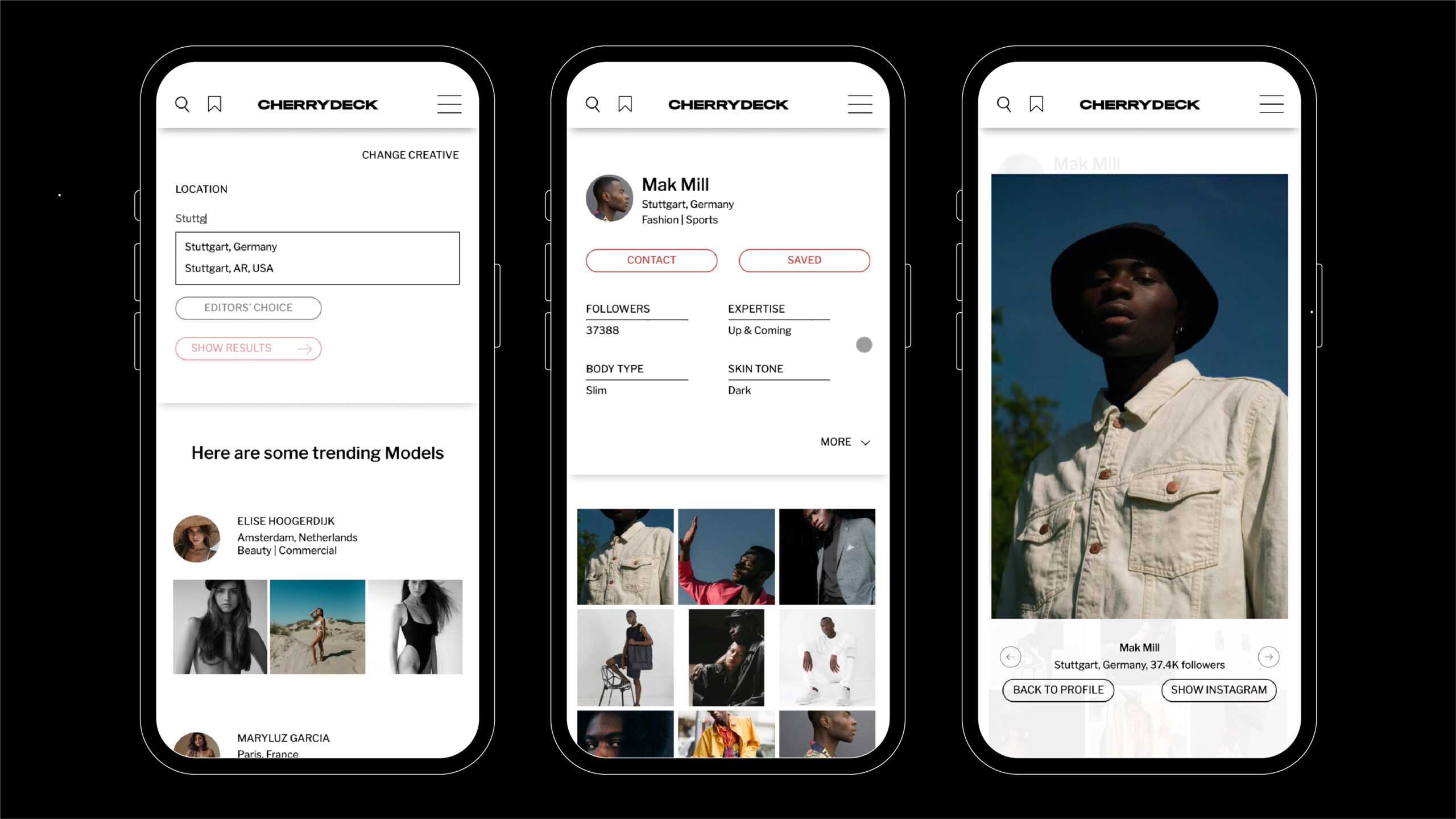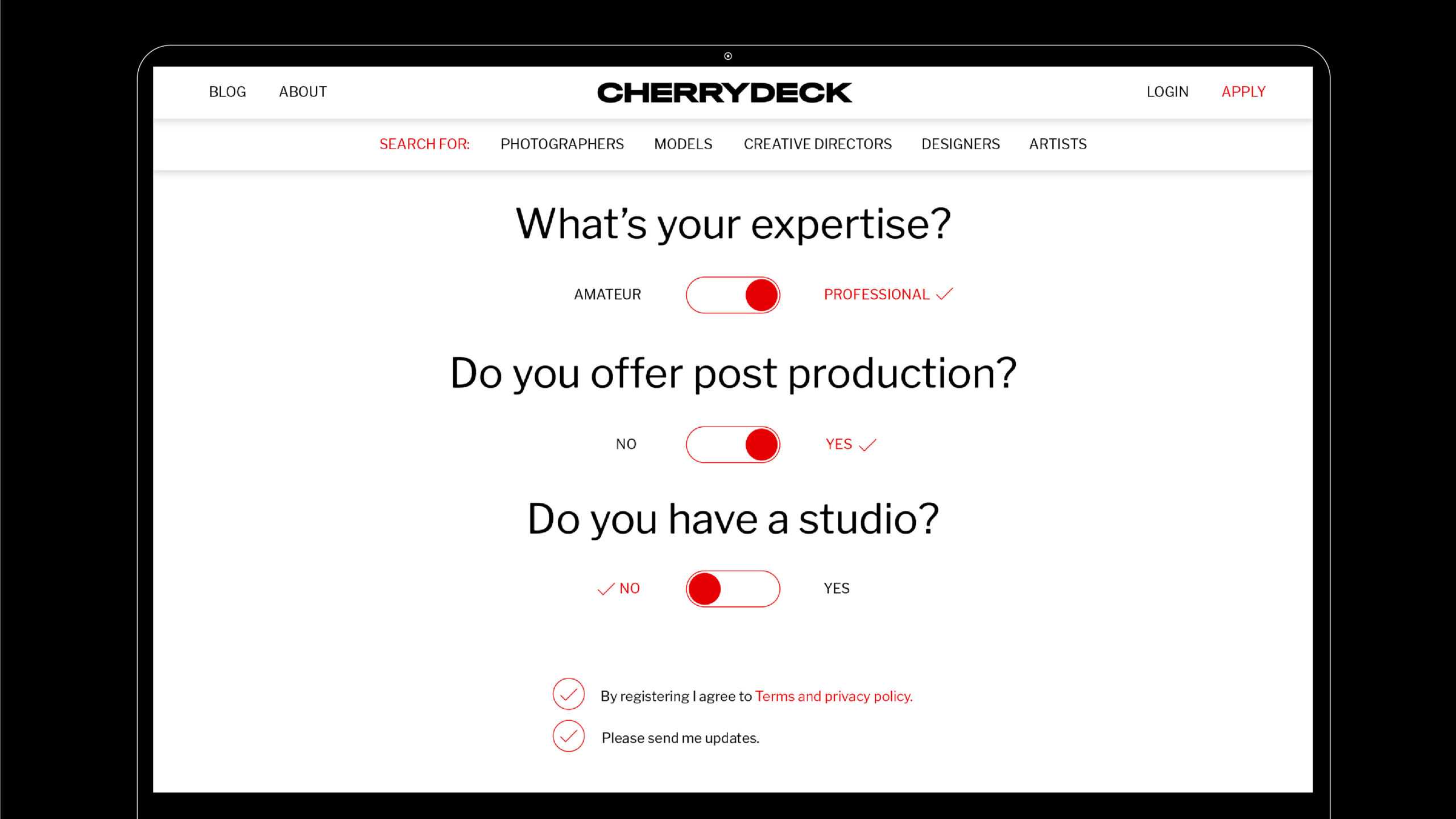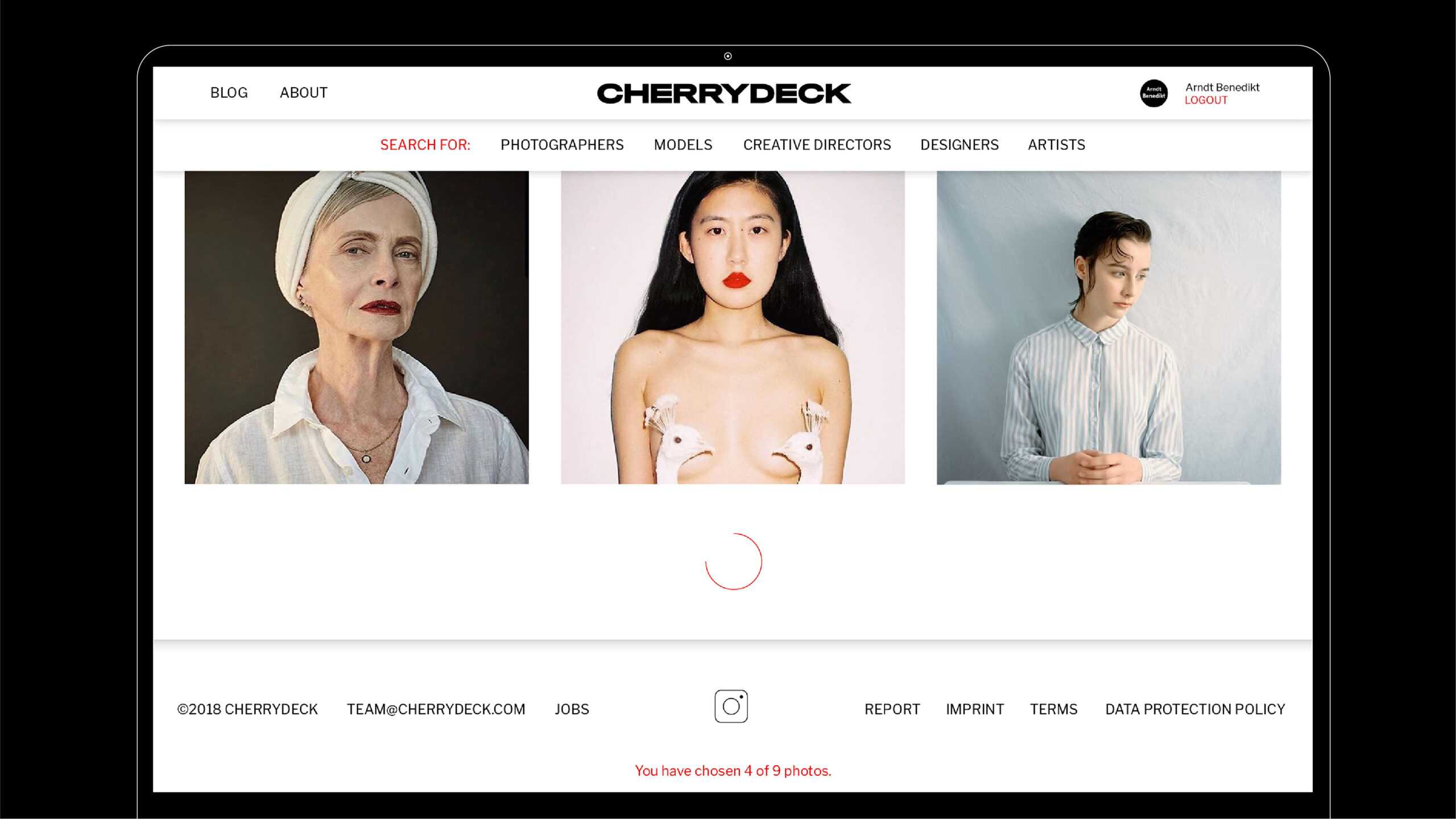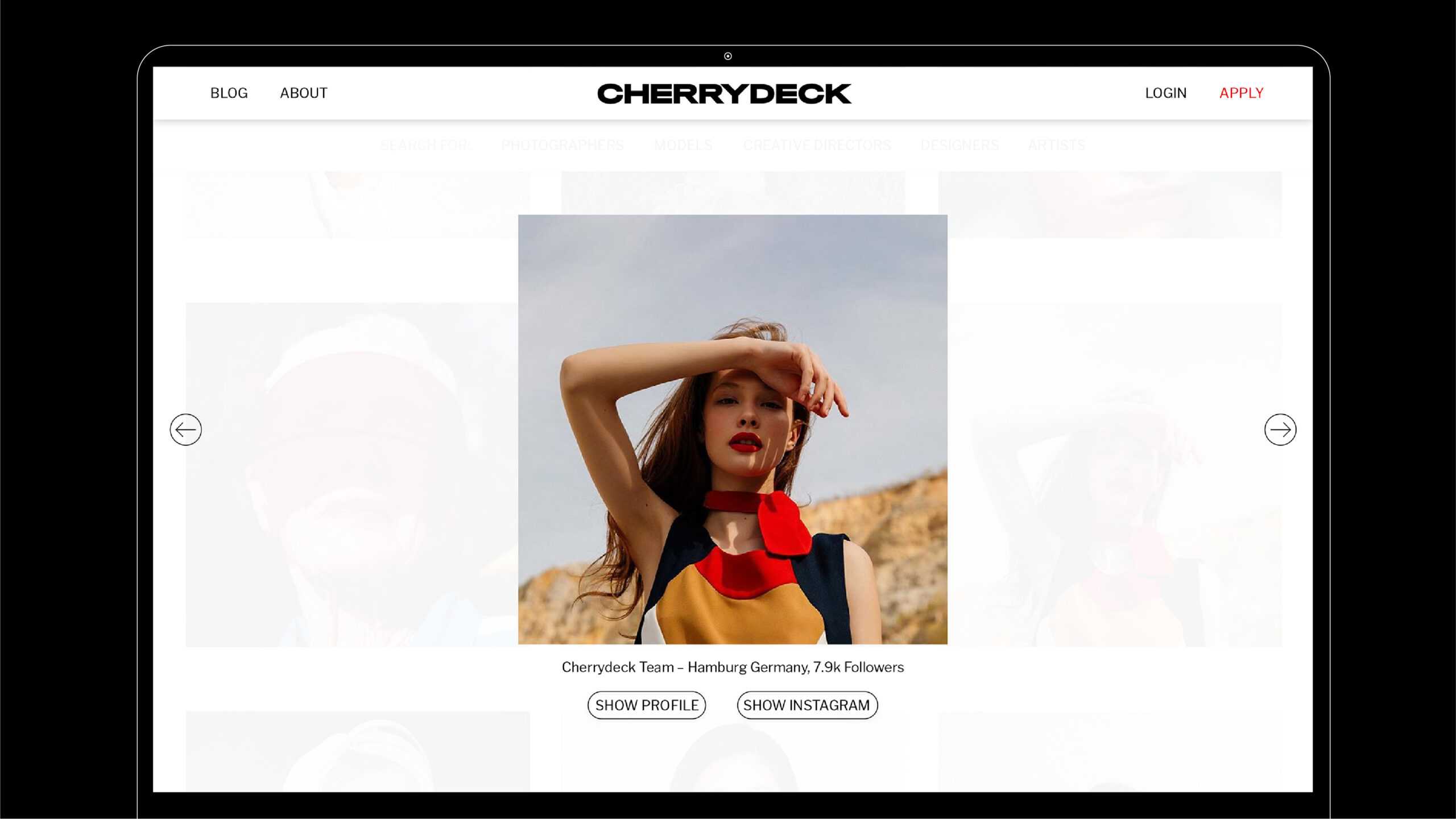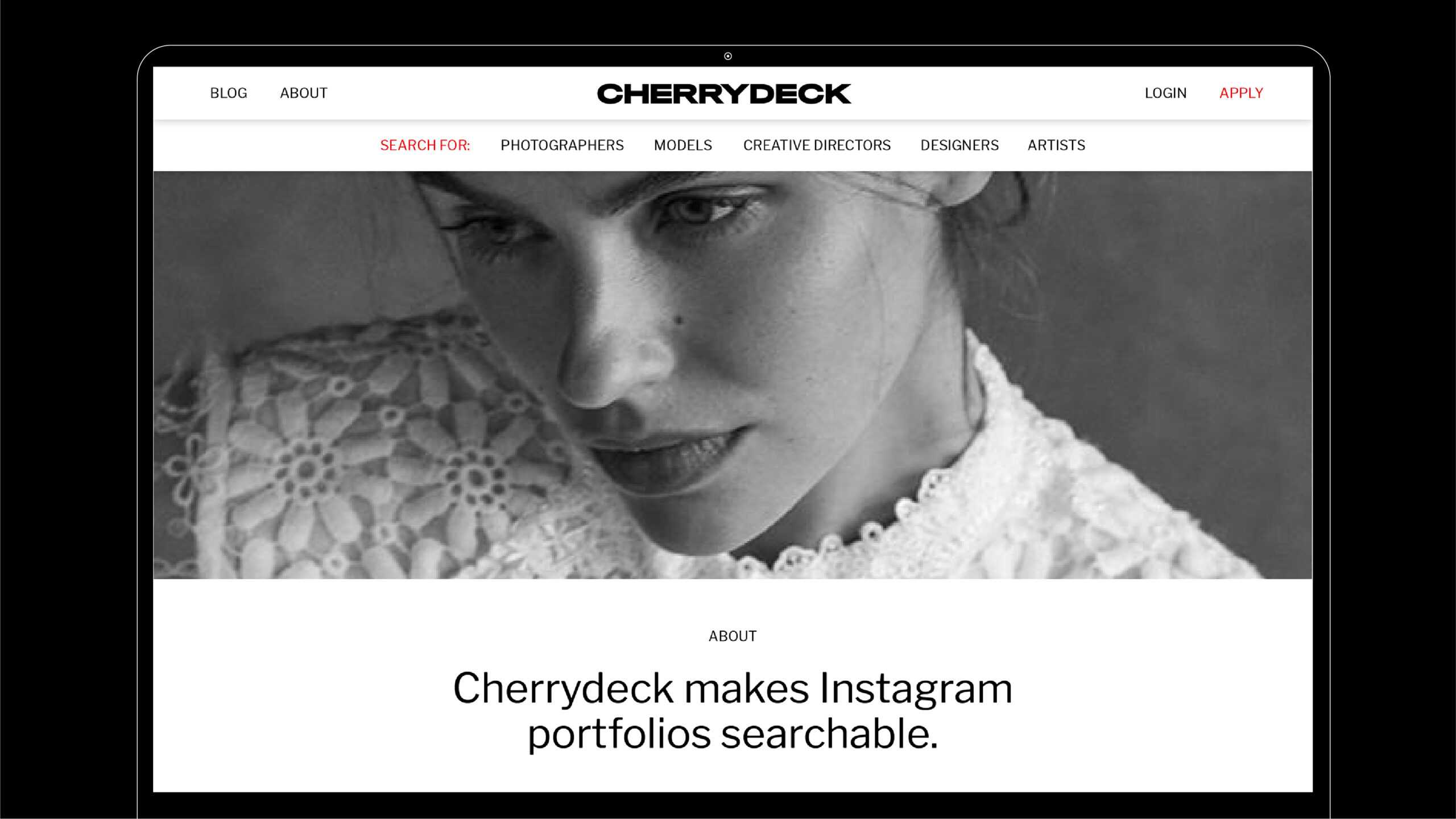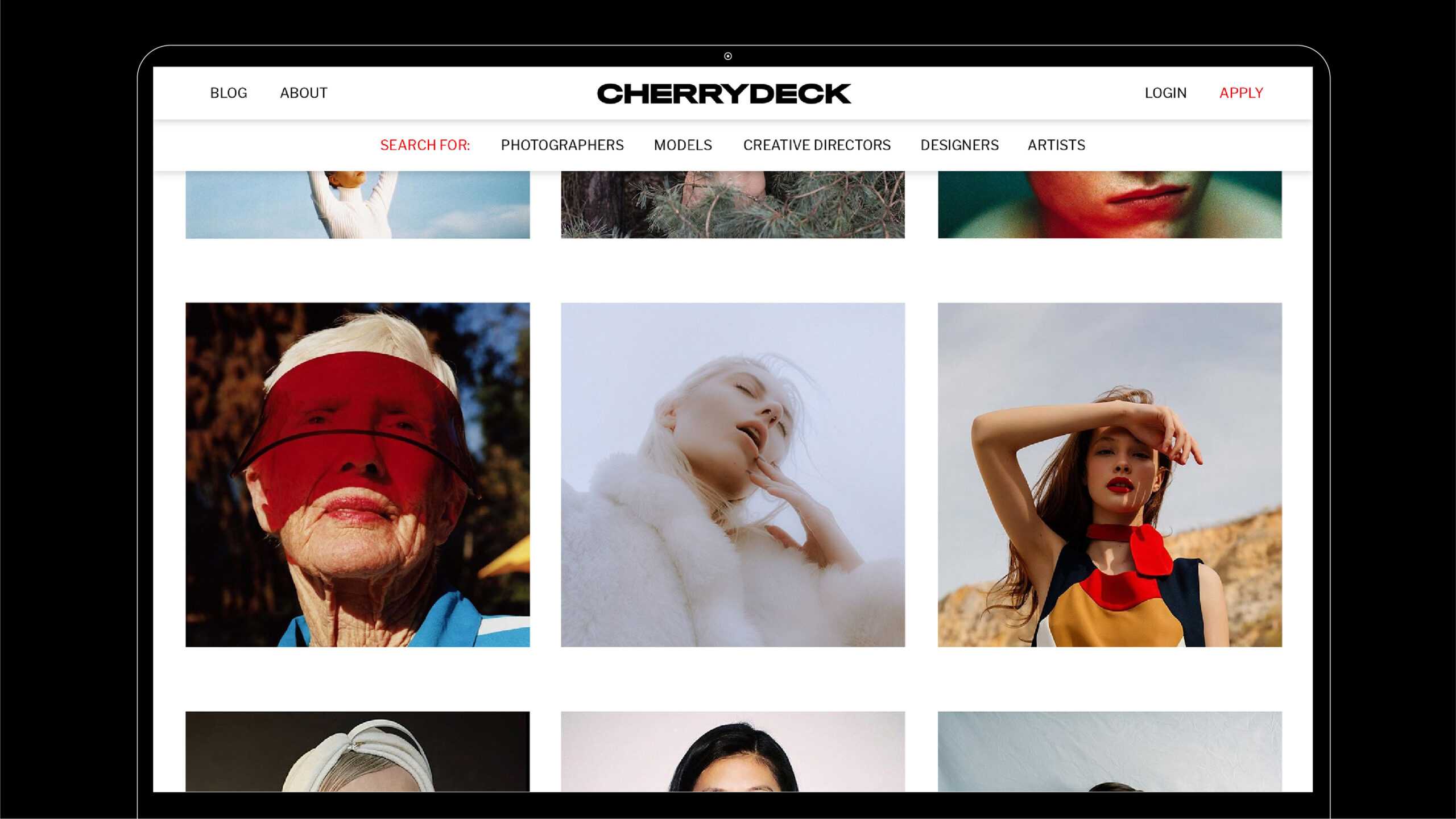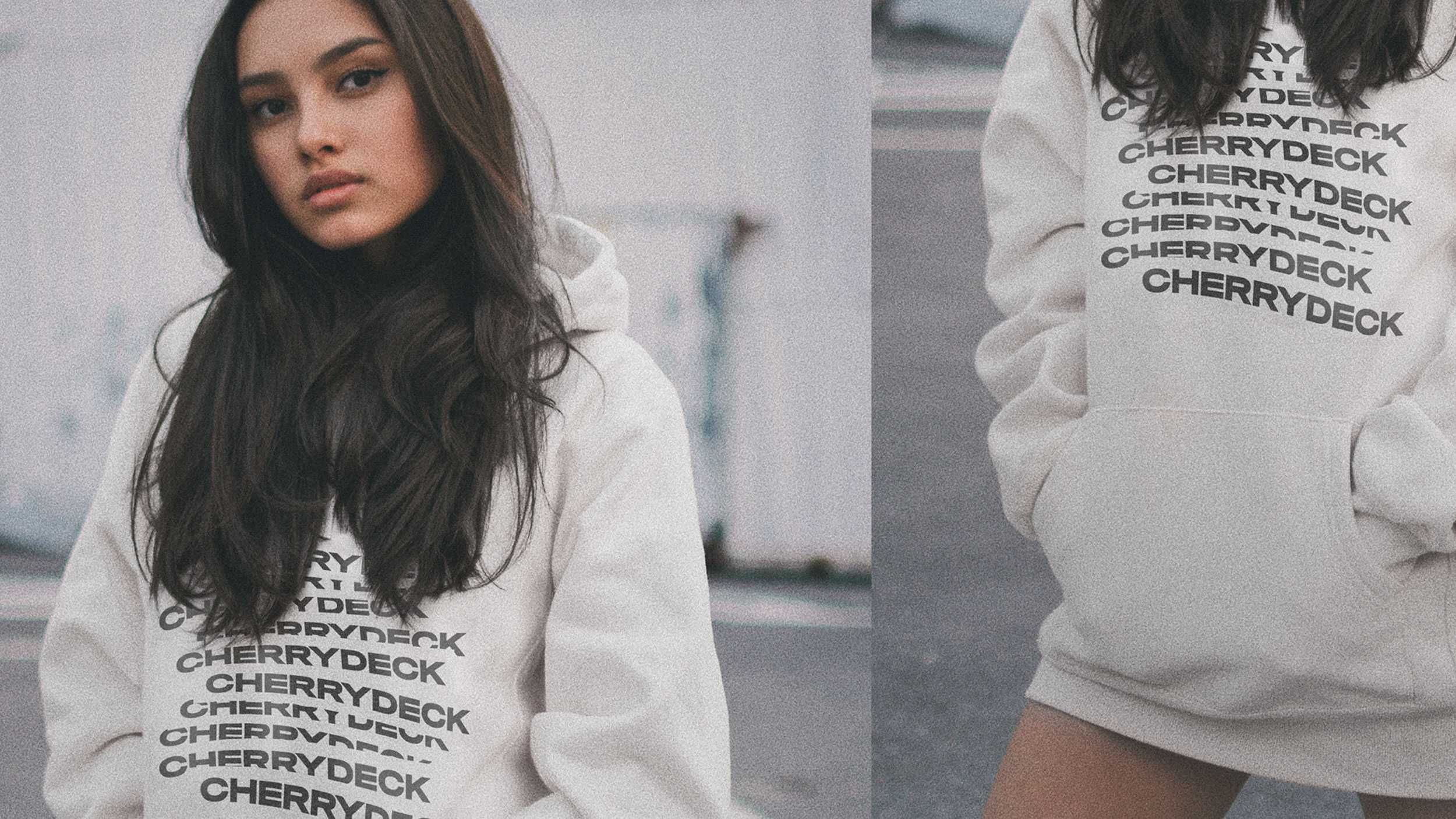 We make you feel cherry
Using this slogan to activate the brand offline, we designed numerous merch articles which highlight the trendy lifestyle of the target group. So whoever wants to can become a cherry – and thus a brand ambassador for Cherrydeck.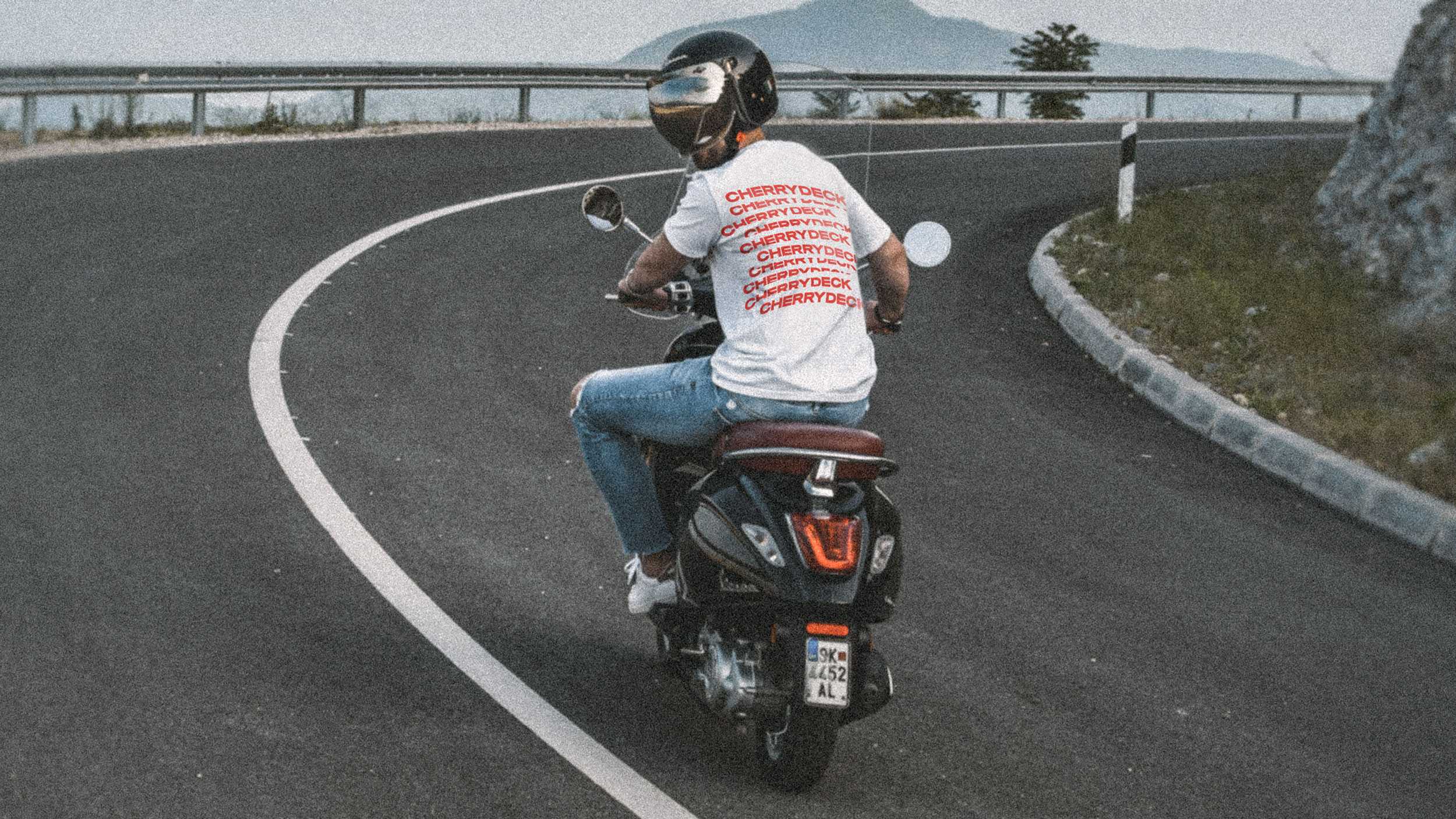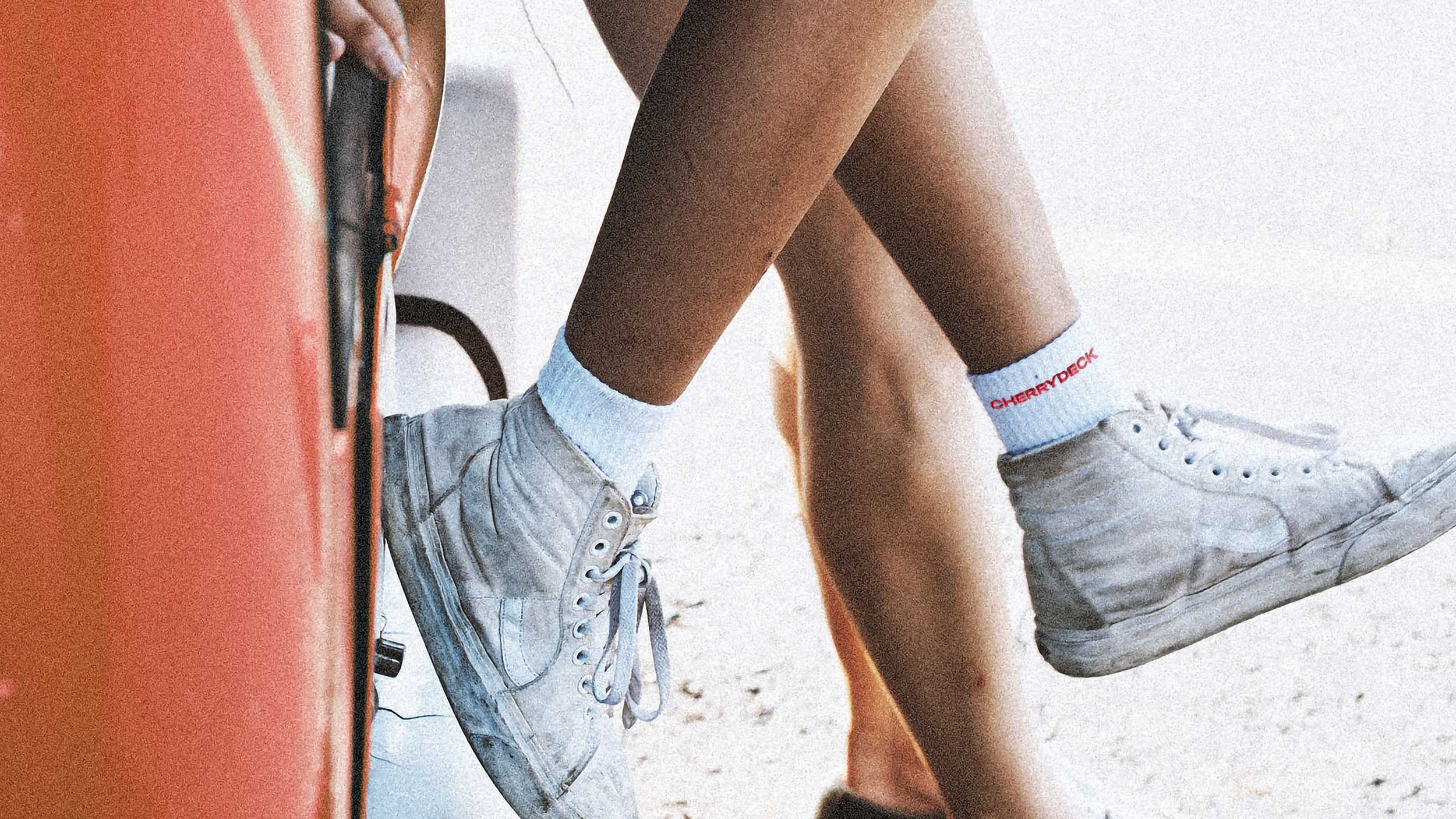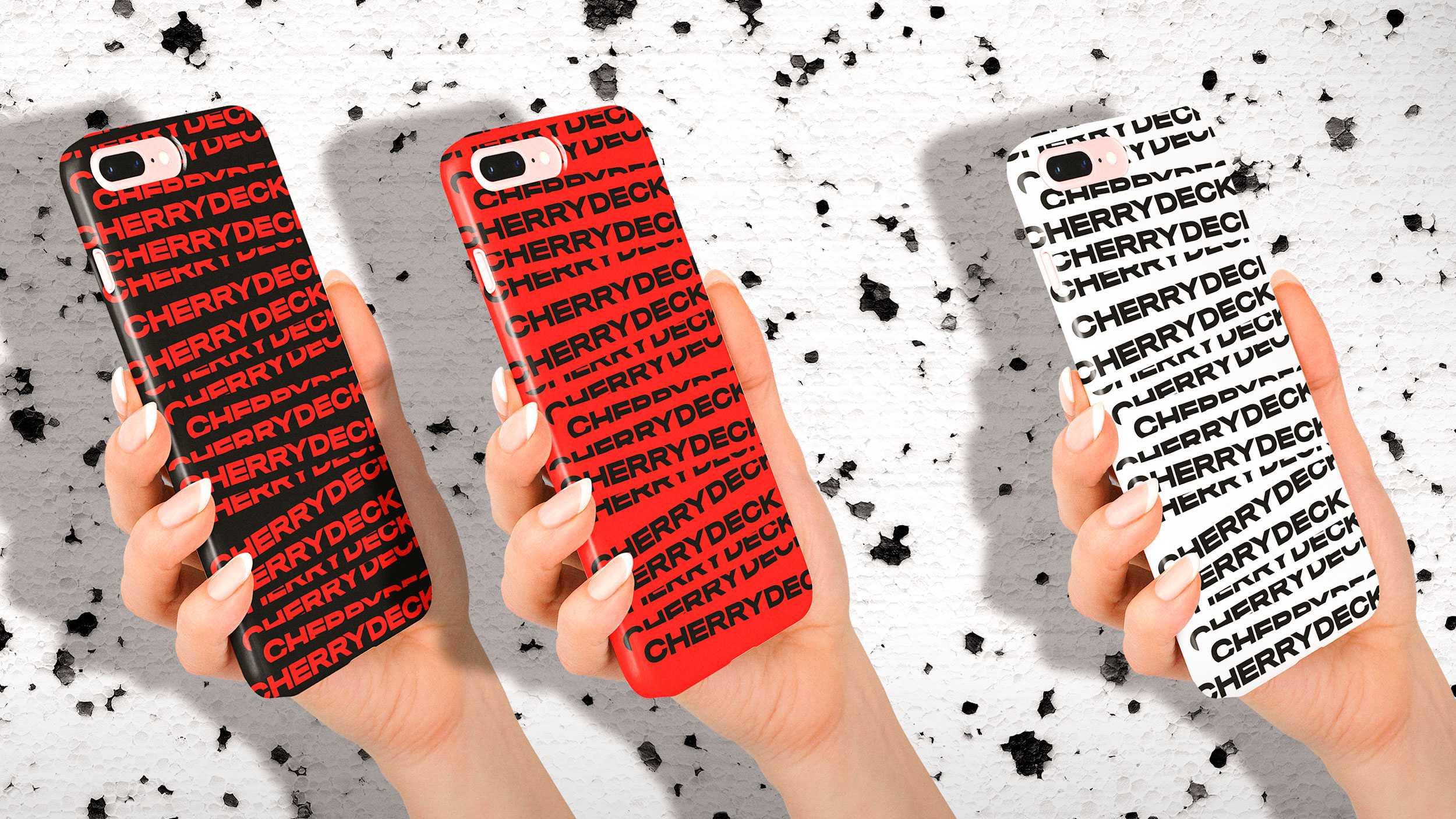 More projects
like what you like